The 50 Shades of Sexy, Sexy, Sexy on 'GH'!
Disney/ABC Television Group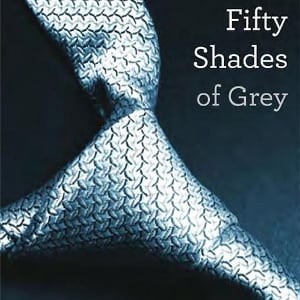 "Fifty Shades of Grey's" Christian and Ana get all the glory for pushing the boundaries when it comes to how sexuality is portrayed via mainstream entertainment, but soap operas are the true pioneers of bringing sensuality and seduction to popular culture. You just have to look at "General Hospital" to prove it!
In this special clip from ABC's "20/20" (which is featuring a full-length "GH" inspired episode called "General Hospital – The Real Soap Dish" on Saturday, April 6), the history of the sudser's iconic love scenes is explored. Warning: You might want to shed a few layers, because the content is hot, hot, hot!
"A Special Edition of 20/20 with Katie Couric: General Hospital – The Real Soap Dish" airs Saturday, April 6 at 9:00 PM, ET/8:00 PM, CT on ABC.