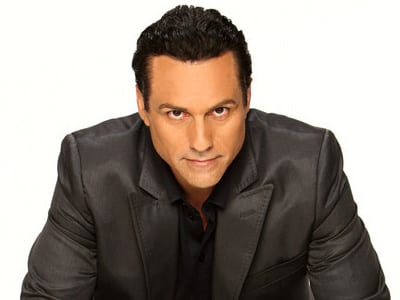 Message board posters circulated a rumor days ago that daytime newcomer Bryan Craig had been tapped to step into the role of "General Hospital's" Morgan, and a rep for the show has now confirmed it's true! And that means residents of Port Charles better watch out, because the reintegration of Sonny's son onto the canvas is likely to be anything but smooth!
Craig, who is picking up where Morgan's previous portrayer, Aaron Sanders, left off in 2011, is best known as Blake on Teen Nick's "Bucket and Skinner's Epic Adventures." He's also appeared in a couple of TV movies, including "Christmas Spirit" and "The Untitled Michael Jacobs Pilot."
As of now, no first "GH" air date for the young actor has been released.