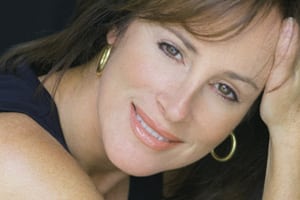 The cast of "All My Children" shot their first Prospect Park episodes the week of February 25 and the week of March 4, and now it's "One Life To Live's" turn: The show begins taping in the home it shares with "AMC" on Monday, March 18. Filled with excitement, the soaps' stars have taken to Twitter to share everything from their thoughts on the new execs to sneak peeks at the very first scripts!
This week marks the transition from Pine Valley to Llanview in the sister soaps' new Stamford, Connecticut studio, and it seems Hillary B. Smith (Nora Buchanan) is just like the fans when it comes to dying with anticipation for what's to come. "Wardrobe fittings this week!" she exclaims, adding: "Heard that Prospect Park is very hands on and excited. I like that in a boss!"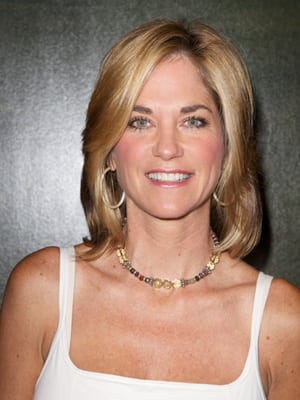 What's more, the stories launching the soap onto its new home, The OnLine Network (TOLN) are rumored to be of top notch, can't miss caliber. "Just received the first script," teases Andrew Trischitta (Jack Manning). "You guys are in for some good stuff!"
And speaking of first scripts, Kassie DePaiva (Blair Cramer) gave fans a sneak peek of the first bundle she's received, one of which shows Téa, Blair, Todd, Dani, Jack, Sam and James in scenes together on Monday. But just who is James, a character name that was not on Prospect Park's official cast list? The production company is keeping mum on the details, so it looks like the mystery of James is going to remain a mystery — for now!