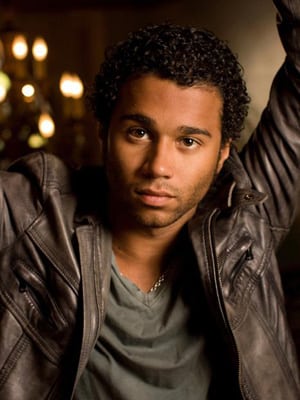 As previously reported, singer/actor Corbin Bleu has joined the cast of TOLN's "One Life to Live" in the contract role of Jeffrey King. The actor released the following statement to his 338,000+ Facebook followers:
"I'm very excited about joining the "One Life to Live' family and beginning a new chapter in the shows long history. I can't wait to meet the entire talented cast & crew and begin filming at 'One Life to Live."
In response to "OLTL" Associate Producer Jared Kaplan, who welcomed Bleu to the cast, Bleu said on Twitter, "Thank you…I'm looking forward to meeting my new family! #OLTL This is going to be awesome!!"
Bleu's' "OLTL" character is described as a "brilliant young reporter who moves to Llanview to work for publisher, Victoria Lord (Erika Slezak) at Llanview's newspaper, The Banner." Soap Opera Network first brought you word on the character being part of the Banner family back on February 19. According to TOLN, the character is a friend of Matthew Buchanan (Robert Gorrie) and Danielle Manning (Kelley Missal).