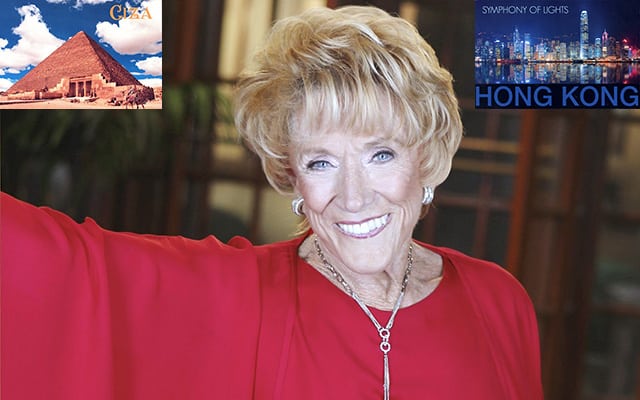 As first noted on the Friday, August 16 episode of CBS' "The Young and the Restless," several of Katherine Chancellor's (Jeanne Cooper) friends and family received postcards informing them to be at the grand dames home on that particular date and at "8:00pm sharp." Yesterday, following news of when the show will honor the life of Katherine on screen, the soap unveiled a website dedicated to the character that includes a gallery that breaks down the postcards each of her friends and family received, some of which were sent before Katherine decided to have people gather at her home. The postcards were written by the writers of the show, of course.
From the postcards we also learn the addresses of some of Genoa City's most prominent citizens. To find out more, click here.
Note: On the postcard written to Cane, Lily and their Twins from Machu Picchu, Lily's name is spelled with two "L's" instead of just one.