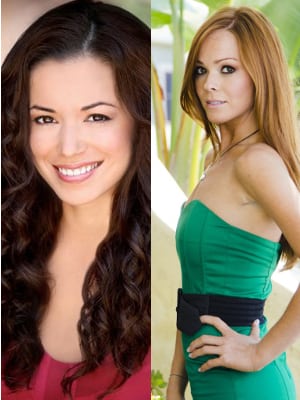 The annual "General Hospital" Fan Club Weekend is more than 130 days away, but it's never too early to find out who's scheduling time with their fans. On Sunday, July 28 from 9:00 PM to midnight, "GH's" Teresa Castillo (Sabrina Santiago) and Emily Wilson (Ellie Trout) will be hosting "Girls' Night Out" at the Sportsmen's Lodge Hotel in Studio City, CA.
At a cost of $85 per person, "Girls' Night Out" is described as an event where "fashion styles come and go and beauty trends fade in and out. One thing that's always in style is  quality time with your friends. At Girls Night Out, expect the unexpected. One thing you can expect is a lot of laughter, gossip and a few friends from the hospital to stop by. Rule number one: Whatever happens at 'Girls' Night Out' stays at 'Girls' Night Out!'"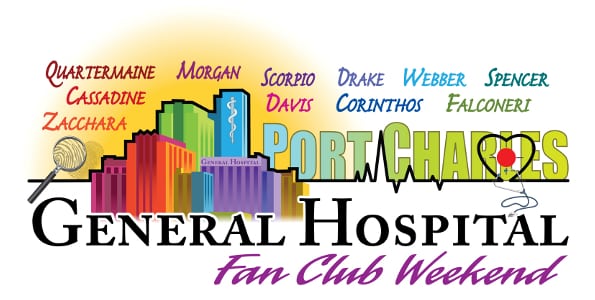 Fans looking to attend the event can download their "GH" Fan Club 50th Anniversary Celebration order form by clicking here.
Note: Each order must include the name and all required information for every single ticket purchased. Required information will be name, address, city, state and email address. No information = no ticket. This includes orders for several individuals being mailed to one address. Use the back of this form if you need extra room to list this information. No SASE this year as we are going green. Your ticket/confirmation will be emailed to you. Again, a name, address, city, state and email address for point of contact MUST be included for EACH TICKET SOLD.
For official rules and regulations, and where to send orders to, click here.