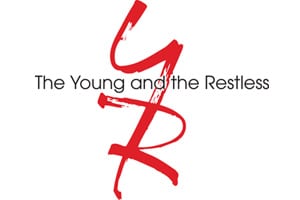 Daytime Confidential reports that long-time "All My Children" casting director Judy Blye Wilson has decided to move on to CBS' "The Young and the Restless." The report indicates that Wilson had hoped to remain on the soap she has spent twenty years casting but the production company that licensed "AMC," Prospect Park, failed to reach out to her.
Since 1991, Wilson has acted as the casting director for "AMC." Along with other high-level executives at the soap, that means she has had an influential hand in the hiring of cast members ranging from current A-listers Sarah Michelle Gellar and Josh Duhamel to rising prime-time television and movie stars Micheal B. Jordan, Eva la Rue, Shannon Kane, Kelli Giddish and Leven Rambin. She also played a hand in discovering most of "Y&R's" current cast – including Billy Miller, Jeff Branson and Eden Riegel ("Y&R" also recently acquired Debbi Morgan who is not a Wilson find) – and that may be part of the reason the number one soap in the U.S.A. extended the award-winning casting director an offer.
Before joining "AMC," Wilson acted as the casting director of "Ryan's Hope" from 1981 to 1987 and held the same position at "One Life to Live" from 1988 to 1991. She won three consecutive Daytime Emmy's for her casting on "AMC" extending from 2001 thru 2004. She has been awarded ten Artios Awards from the Casting Society of America for her casting work on "AMC" (1995, 1998, 1999, 2000, 2003, 2004, 2005, 2006, 2007, 2008). She may add another Artios Award to her shelf this November.