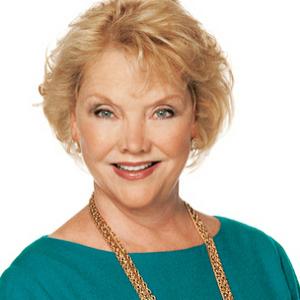 As Prospect Park continues casting for the upcoming online rendition of "One Life to Live" under the promise of blending "new themes, fresh stars and youthful energy," the soap is making some alterations to a previously released casting call for a "charming" new character.
As we previously reported, "One Life to Live" released an audition script for the contract role of "Mick Wilder," which featured characters "Sam" and "Craig" chatting away while sitting in a hospital waiting room seeking word on their friend "Carrie," who had apparently overdosed on pills.
Last week the show revised and re-released that audition script with significant differences. The character of "Sam" is present again, however, this time he is meeting with a woman named "Gloria" in her office.  Impressed with the young man's investigative skills, "Gloria" asks "Sam" where his work ethic comes from after reading a newspaper article he had written. He explains to her that his desire to to uncover the truth is a result of being inquisitive as a child as a result of his trying to figure out why his deadbeat father left he and his mother behind. Even though his mother has since moved on with someone else, he does want her to be happy and has even suggested she try a support group for divorcees. "Sam" later thanks "Mrs. G" (aka: "Gloria") for supporting him and promises to stick with the story.
Like the Matthew/Destiny audition script released last month, this one includes at least one curse word in it.
Note: While this is a summarized breakdown of roles currently being cast, this does not in any way mean that a finalized script for the characters will utilize such details nor can any character traits described be expected to appear in the final on air/online version of the series.
Could this be the same "Sam" that was mentioned in the previous script as having a British accent and presumably a 'codename' for the "Black and British" "Jeffrey King" character, listed on an apparent character listing of the now removed photo on "OLTL" Head Writer Susan Bedsow Horgan's Facebook page? Remember that the description for the character of "Mick" stated that "he's the perfect investigative reporter, full of curiosity, questions, and enough energy for twelve men."
Could "Gloria" really be Viki Buchanan (Erika Sleak)? If so, it means that someone actually remembered that she is the publisher of The Banner, Llanview's only newspaper as Viki's brother Todd Manning (Roger Howarth) moved rival paper The Sun to Port Charles.
What Do You Think?