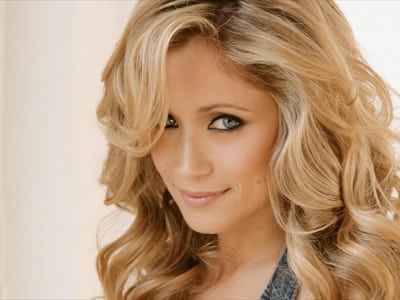 Emme Rylan may be between soaps at the moment (having recently left her role as "The Young and the Restless'" Abby Newman in order to play "General Hospital's" Lulu Spencer), but you can still catch her onscreen — if you're quick!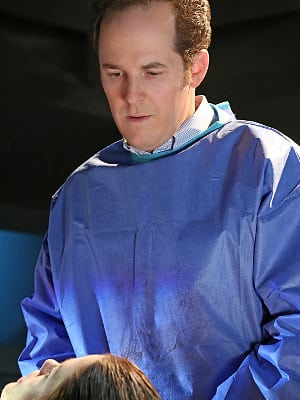 The Pennsylvania native will be appearing on tonight's episode of "CSI: Crime Scene Investigation," and earlier today, she sent out a tweet revealing that she plays the wife of David Phillips (played by David Berman), who serves as the CSI team's lead researcher.  "I'm in the first and the last scene of the episode," she says. "Be on the look out!"
You can catch the episode tonight on CBS at 10:00 PM EST, or you can download the new CBS app to access the episode after its network airdate.