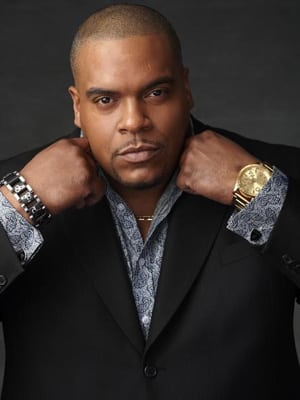 (SoapOperaNetwork.com) — "One Life to Live" Episode Recap – Friday, December 2, 2011.
IT HAPPENED TODAY…
Todd bribes Tracy, his assistant. John reminds Todd that Tomas had an alibi who can clear him of Victor's murder — Tomas's friend Calmar. Téa and Blair show up and John tells them all that Calmar has been found.
Meanwhile Téa bumps into Shaun on her way out of Vivian's office and tells him about her pregnancy. He is happy for her, but notes her brother is now a suspect in Victor's killing. Téa tries to dismiss but Shaun points out, he's always been a little suspicious of Tomas since Victor's first shooting.
Starr, also having seen the SUN, demands that Blair tell her what's up with Tomas. Dani goes to Jack to find out what he knows about Tomas. Jack, for the first time, has a trace of doubt about Todd being the killer. Dani, also admits Tomas is a bit of a mystery. At EOD Dani goes to Starr and neither knows what to think about Tomas.
Shane tells Neela about how Jack is responsible for his mother's death. Neela remembers how Jack is capable of doing bad things, and how he said something about how he couldn't be responsible for hurting someone again on the day of the first.
Aubrey and Rex pull out of the kiss she impulsively planted on him. She admits she's drawn to him but knows it's inappropriate given he's grieving for Gigi. They head to Dr. Fascinella's office. Cutter and Stacy get a call that Dr. Fascinella is back and will see her.
On the Next One Life to Live…
Aubrey makes an admission to Rex.
Todd watches as Calmar is questioned.
Rick continues to blackmail Starr.