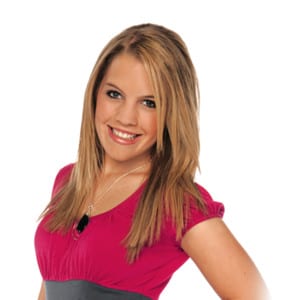 (SoapOperaNetwork.com) — "One Life to Live" Episode Recap – Tuesday, August 30, 2011.
Jack warns Victor that Todd has a gun, but Victor reassures him that he won't be intimidated. Blair reports the theft of the gun to Brody. Blair visits Victor and warns him about Todd, but Victor continues to be unconcerned. Nonetheless, Blair takes Jack home.
At EOD, an intruder enters Victor's home. Tomas finds Téa at The Sun and reiterates his desire to get Victor away from her and Danielle.
Starr and James find time for a little romance. Starr plays James the demo tape Baz made of her singing.
Nora returns from a visit to Matthew and after catching up on Llanview matters, Nora asks Bo how he'd feel about raising Matthew and Destiny's child with her. Bo tells her he would consider it an honor.
Someone is shot in cold blood.
On the Next One Life to Live…
Blair realizes that Jack has gone missing.
Nora makes things worse with Phylicia.
Rex and Shane are lying to one another.