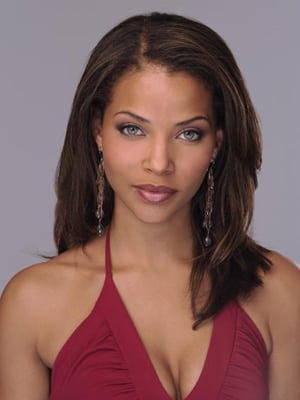 On Monday, it was revealed that "All My Children" alumna Denise Vasi is set to fill the void that the departure of Stacey Dash is due to leave on the second season of VH1's "Single Ladies." Dash, who remains breathtaking at 45 years-old and who is best known for her role in the 1995 hit-film "Clueless" opposite Alicia Silverstone and Brittany Murphy, recently cited her family being based on the opposite coast of where the series films as the reason for her early departure. The rumor mill has cited there's more to the story and notes unconfirmed friction between the actress and the show producers which includes most notably Queen Latifah. Pertaining to the casting of Vasi, Latifah notes that the actress "is the perfect addition to the cast … She is bringing a fun, new element to the show."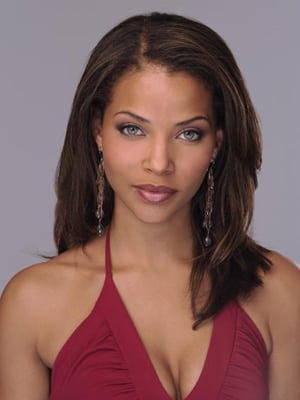 (SoapOperaNetwork.com) — On Monday, it was revealed that "All My Children" alumna Denise Vasi is set to fill the void that the departure of Stacey Dash is due to leave on the second season of VH1's "Single Ladies." Dash, who remains breathtaking at 45 years-old and who is best known for her role in the 1995 hit-film "Clueless" opposite Alicia Silverstone and Brittany Murphy, recently cited her family being based on the opposite coast of  where the series films as the reason for her early departure. The rumor mill has cited there's more to the story and notes unconfirmed friction between the actress and the show producers which includes most notably Queen Latifah. Pertaining to the casting of Vasi, Latifah notes that the actress "is the perfect addition to the cast … She is bringing a fun, new element to the show."
In its first season, the dramedy series followed the life and relationships between friends Val (Dash), Keisha (LisaRaye McCoy) and April (Charity Shea). Beginning next season, Vasi will portray the role of Keisha's close friend, Raquel. Raquel is described as "a savvy business woman from a prominent Southern family on a quest to discover passion." As of right now, there is no word on how "Single Ladies" will address the departure of Dash's character. "Single Ladies" averaged 2.8 million viewers for the eleven original episodes that aired last summer.
Before landing the role of hooker with a heart of gold Randi Hubbard on "AMC" in 2008, Vasi was best known as the drop-dead gorgeous model that Def Jam Recordings mogul Russell Simmons was showing off on his arm in 2006 – just months before the official announcement that his marriage to Kimora Lee was reaching it's denouncement. In terms of Vasi's acting career, recently, the 28-year old actress could be seen on the big screen in a minor role in the film "What's Your Number?" She also recently completed filming a minor role on a Steve Soderbergh ("Traffic," "Ocean's Eleven," etc.) comedy, "Magic Mike," which is set to be released in 2012. The actress is currently filming the Charles Murray (Murray has produced multiple episodes for series including "V," "Castle" and "Criminal Minds") drama "Things Never Said."
"Single Ladies" begins taping its second season this January in Atlanta, Georgia. The second season of the series will debut in May of 2012 on VH1.