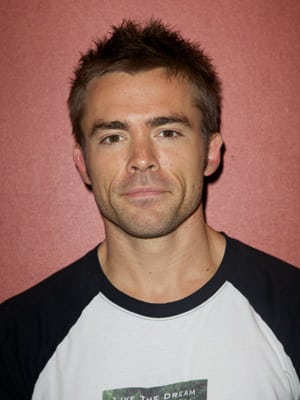 (SoapOperaNetwork.com) — "One Life to Live" DVR Alerts for the Week of November 14, 2011.
ONE LIFE TO LIVE: DVR ALERTS
Monday: Natalie and Brody's wedding takes a dramatic turn. Tina crashes the nuptials with shocking news. Nigel encounters John at Llanfair.
Tuesday: Rex sees someone from his past. Ford realizes he's falling in love with Jessica. An unexpected couple ties the knot.
Wednesday: Nigel is knocked out cold. Blair and Tomas are happy after making love. Rama and Vimal talk to the police.
Thursday: Aubrey is concerned for Rex. Jessica feels guilty for keeping Natalie in the dark. The Buchanan's rally around Natalie and John in their moment of need.
Friday: Todd and Baker team up. Rex and Aubrey fly to Brazil. Cutter shares a surprising connection to a former Llanview resident. Tomas has a run-in with Baker.