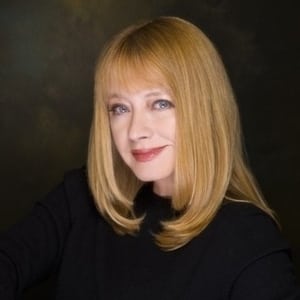 (SoapOperaNetwork.com) — "One Life to Live" Episode Recap – Tuesday, October 18, 2011.
IT HAPPENED TODAY…
Todd is grateful to Tea for representing him. Téa informs him that Bo is considering dropping the charges against him – but he has to turn himself in. Todd agrees to do so. But when they arrive, Nora, not trusting him, demands he tell her the truth.
John doesn't let go if his question to Brody: why did he threaten Victor? Finally, Brody explodes at John, accusing him of hammering at him because Liam is Brody's son, not John's, and Natalie is going to be his wife and not John's. They leave but John isn't about to let it go.
Jessica holds onto Liam's paternity test but hides it from Tina. She tells Jessica that the document, whatever it was, belonged to Victor. Ford is surprised when Jessica accepts his invitation to Capricorn. Once they're there, Jessica fills him in about the paternity test, surmising that Victor hated John McBain, maybe he was purposely keeping him from knowing the truth.
Rex runs into Aubrey at Capricorn. She apologizes for telling Bo about Rex's gun – and for trying to get closer to him right after his fiancée died. Rex assures her he knows all about being a con, used to be one too. She offers to help him with the party for Natalie and Brody he wants to throw. He accepts.
The doctor is forced to sedate the patient in the hospital bed.
Bo and Nora discuss dropping the charges against Todd. Nora admits that she will never trust him. She was fooled by him once when she defended him when he raped Marty, she will never be fooled by him again. Bo assures her that the mayor would be happy if Nora went to trial anyway. Nora teases Bo about the mayor's romantic interest in him.
Cord and Tina babysit Ryder and they are reminded of parenting together. They address the elephant in the room: their recent near-kiss. They look like they might kiss again.
On the Next One Life to Live…
Natalie confronts Tina.
Dani visits Starr in jail.
Blair has a talk with Jack.