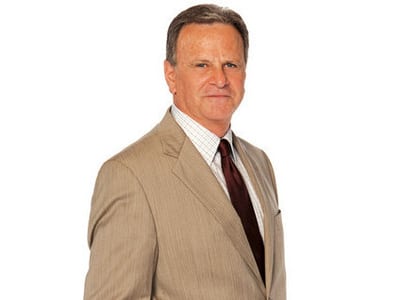 (SoapOperaNetwork.com) — "One Life to Live" Episode Recap – Monday, October 3, 2011.
IT HAPPENED TODAY…
Natalie discusses her upcoming wedding with Viki. Viki worries that her daughter is marrying Brody only because he is Liam's father. Meanwhile, Jessica discovers the copy of Liam's original paternity test naming John as the father. At EOD, Jessica arrives at Natalie's loft.
Mayor Finn continues to hound the LPD about Todd's escape. Meanwhile, at Todd's House, Bo saves the lives of Blair, Starr, and Téa. Tomas arrives at the scene and learns of Irene's release. Bo regretfully informs Starr that he has to arrest her.
Before Starr is brought down to the station, she tells Blair that Irene wanted to meet Todd at the docks. Blair begs Tomas to do something about Todd and Irene. Deep down, Tomas can see that Todd still means something to Blair. Tomas kisses Blair, unsure if it will be their last. Tomas arrives at docks for the tail end of Todd and Irene's final confrontation. Todd shoots Irene. As the sirens approach, Tomas tells Todd to run.
On the Next One Life to Live…
John is suspicious of Tomas' claim.
Jessica offers to babysit baby Liam.
Blair locates a wounded Todd.