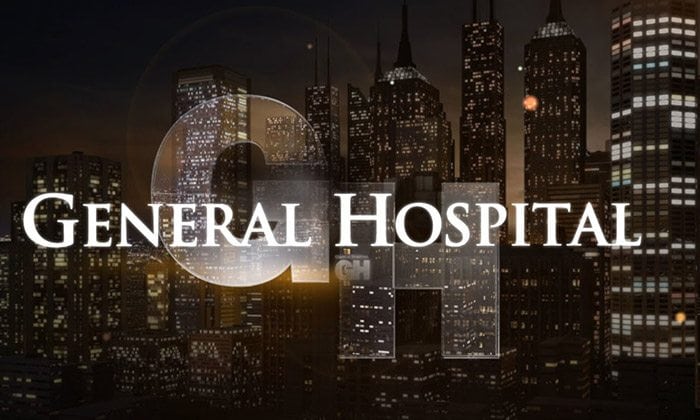 Ratings Report for the Week of May 20-24, 2013
Since the news broke that "General Hospital's" Jack Wagner (Frisco Jones) was set to appear in an episode of Nick At Nite's original series, "See Dad Run," fans have been chomping at the bit for either more details or a chance to see the star in action on the family sitcom. Well, the time has come for both!
As we previously reported, "General Hospital" alum Rena Sofer (ex-Lois Cerullo) is "The Bold and the Beautiful" bound and set to play Quinn Fuller, a jewelry designer and the mother of Darin Brooks' Wyatt Fuller. But there's more to the story, folks!
What do you get when you mix some of televisions hottest stars with instruments? Band From TV, of course! And the musical group, which includes former "All My Children" star Eddie Matos (ex-Ricky Torres; ex-Peter Marquez, "General Hospital"), is slated to rock at yet another charity fundraiser event.
Bummed you weren't one of the lucky few who got a car from daytime legend Oprah Winfrey? Don't be, because she's giving the rest of us something pretty spectacular: "One Life to Live" actress Tika Sumpter (ex-Layla Williamson) in a new role!
With no original episode of "General Hospital" airing on Monday, May 27 (a re-run of the Tuesday, April 2 50th anniversary episode will air instead), the soaps executive producer and head writer, Frank Valentini and Ron Carlivati, respectively, are teasing multiple surprises in store next week on the soap beginning with the Tuesday, May 28 episode.
Monday, May 27 is memorial day and while CBS' "The Young and the Restless" and "The Bold and the Beautiful" will air original episodes (which aren't expected to count in the weekly Nielsen ratings), NBC's "Days of our Lives" will be preempted for coverage of the French Open, while ABC's "General Hospital" will air the real 50th Anniversary episode, which actually aired on Tuesday, April 2 after a March preemption pushed scheduling back a day ("GH" premiered on April 1, 1963). "All My Children" will air an original episode as the series is available exclusively on the internet and doesn't abide by holiday preemptions.
With a first airdate set for Monday, July 8, a CBS spokesperson has confirmed to Soap Opera Network that Camryn Grimes is returning to "The Young and the Restless." The actress began filming her first scenes earlier today, details of which are being kept quiet. It is unclear at this time as to whether Grimes will be reprising her role of Cassie Newman on the show, either alive or as a ghost, or if she'll be portraying a brand new character.
In a message posted today on his Twitter page, "General Hospital" star Bradford Anderson announced that he has opted to not renew his contract with the ABC Daytime drama series. As a result, he will continue portraying Damien Spinelli, a role in which he originated in 2007, as a recurring player. "Hey friends, I am still at 'GH' and will continue to be. Recurring isn't a bad word :) keep watching, great stuff is coming!" read Anderson's tweet.
Ratings Report for the Week of May 13-17, 2013