General Hospital

ALL THINGS RELATED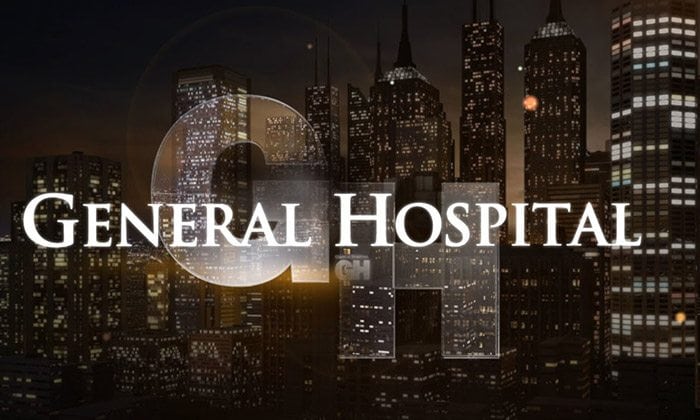 Friday, May 24, 2013 1:50 AM EDT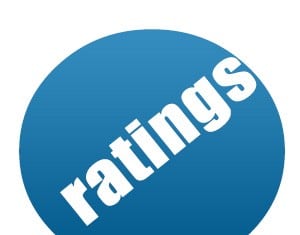 Ratings Report for the Week of May 13-17, 2013
Wednesday, May 22, 2013 3:00 AM EDT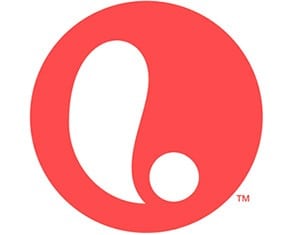 With just one month left before the premiere of Lifetime's "Devious Maids," the cable network has released key art material highlighting Ana Ortiz ("Ugly Betty"), Dania Ramirez ("Entourage"), Roselyn Sanchez ("Without a Trace"), Edy Ganem ("Livin' Loud") and Judy Reyes("Scrubs") as five ambitious maids who, while working for the rich and famous in Beverly Hills, dream of wealthy lives of their own. Sadly, murder is at the center of their world as one of their fellow maids is murdered and the quintet makes it their mission to find out who committed the heinous crime. "Maids" also stars Susan Lucci (ex-Erica Kane, "All My Children"), Matt Cedeno (ex-Brandon Walker, "Days of our Lives") and Brianna Brown (ex-Lisa Niles, "General Hospital"). Look for the series to premiere Sunday, June 23 at 10:00 PM ET/9:00 PM CT on Lifetime.
Tuesday, May 21, 2013 6:29 PM EDT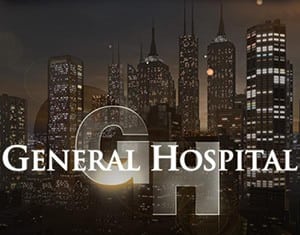 This Week on ABC's "General Hospital..."
Tuesday, May 21, 2013 4:45 PM EDT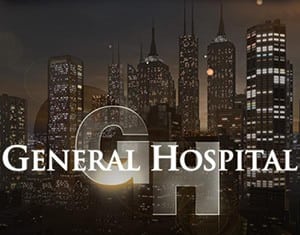 Former "General Hospital" star Jonathan Jackson (ex-Lucky Spencer) may be busy with his current gig on ABC's "Nashville," but lucky for fans, he managed to find the time to hit the road with his band, Enation, and he may be coming to a town near you!
Tuesday, May 21, 2013 2:46 PM EDT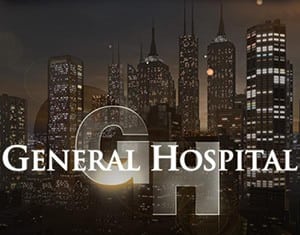 The former Hollywood Hills home of Maurice Benard (Sonny Corinthos, "General Hospital"), which was once a pad possibly filled with soap scripts and dramatic scene rehearsals, is now being "pumped up" a little bit with a new resident: Foster the People frontman Mark Foster.
Monday, May 20, 2013 6:18 PM EDT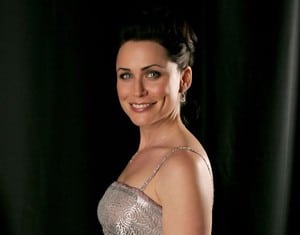 According to TV Guide's Michael Logan, Rena Sofer (ex-Lois Cerullo, "General Hospital") is joining the cast of CBS' "The Bold and the Beautiful" as Quinn Fuller, the mother of Darin Brooks' Wyatt Fuller. "Not a lot of deets yet, except that Mama is as mysterious as Sonny Boy and both have secrets that will rock the soap," the publication reported.
Friday, May 17, 2013 5:05 PM EDT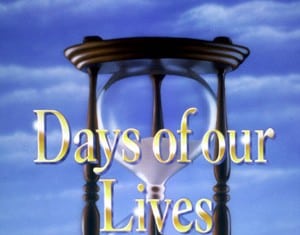 Fans who loved seeing Crystal Chappell (Gina Brogno, "Venice;" ex-Carly Manning, "Days of our Lives;" ex-Olivia Spencer, "Guiding Light") as Jane in Steve Silverman's Alfred Hitchcock-inspired series, "The Inn," are in for quite a treat: The two-time Emmy Award winning actress is reprising the role in the second season of the dark drama!
Friday, May 17, 2013 2:05 PM EDT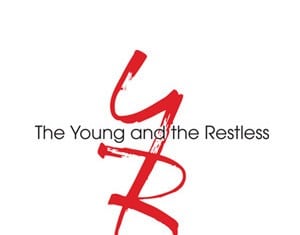 "The Young and the Restless'" Doug Davidson (Paul Williams) may have been nominated for an Emmy for Outstanding Lead Actor twice before, but the veteran actor admits that the honor never, ever gets old. In fact, he says the onset of social media has actually made receiving the honor all the more spectacular! "The support we get from the fans is so immediate now, because of Facebook and Twitter and all of that, and it's almost like they're riding along with you. So it's really exciting!" he says. "Everybody should have something like this in their job, where you step back and get recognized by your peers."
Friday, May 17, 2013 11:11 AM EDT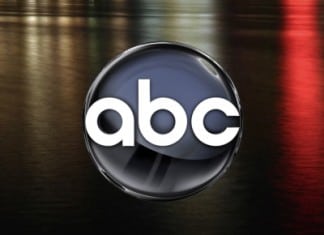 ABC has consistently brought soap-worthy programming to primetime ("Desperate Housewives" and "Revenge," to name but two), and the schedule for this fall is no different: Intermixing with popular mainstay shows like "The Middle," "Modern Family," and "Grey's Anatomy," come thirteen brand new shows, a few of which may spur "General Hospital" and other daytime soaps to come to mind! And Wendy Moniz (ex-Mayor Finn, "One Life to Live," ex-Dinah Marler, "Guiding Light") strengthens the soap/primetime connection with a role in the new drama, "Betrayal." Read on to get the exciting details!
Friday, May 17, 2013 2:54 AM EDT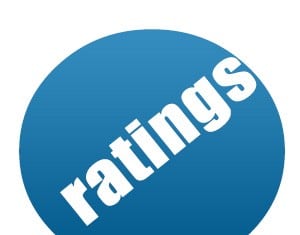 Ratings Report for the Week of May 6-10, 2013