General Hospital

ALL THINGS RELATED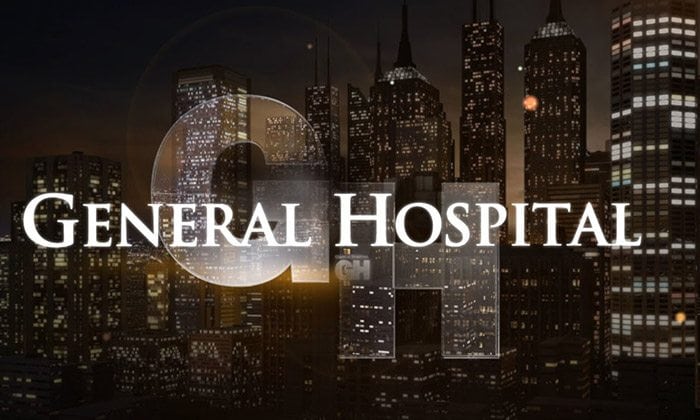 Friday, May 17, 2013 11:11 AM EDT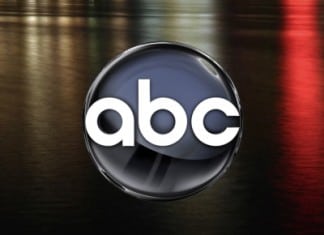 ABC has consistently brought soap-worthy programming to primetime ("Desperate Housewives" and "Revenge," to name but two), and the schedule for this fall is no different: Intermixing with popular mainstay shows like "The Middle," "Modern Family," and "Grey's Anatomy," come thirteen brand new shows, a few of which may spur "General Hospital" and other daytime soaps to come to mind! And Wendy Moniz (ex-Mayor Finn, "One Life to Live," ex-Dinah Marler, "Guiding Light") strengthens the soap/primetime connection with a role in the new drama, "Betrayal." Read on to get the exciting details!
Friday, May 17, 2013 2:54 AM EDT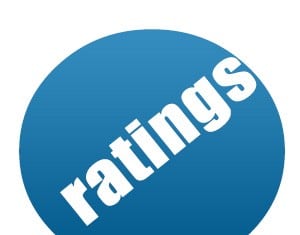 Ratings Report for the Week of May 6-10, 2013
Thursday, May 16, 2013 3:26 PM EDT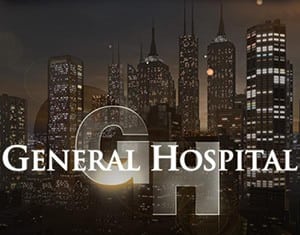 Just in time for the typical teen-driven storylines soaps often focus on for the summer comes a brand new young actress ready to shake things up in "General Hosptial's" Port Charles: "666 Park Avenue" star Samantha Logan, who will be playing Taylor DuBois, the little sister of Felix DuBois (Marc Samuel).
Wednesday, May 15, 2013 5:11 PM EDT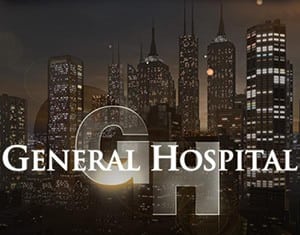 "General Hospital's" Ingo Rademacher (ex-Jasper 'Jax' Jacks) shook it like nobody's business as a contestant on ABC's popular reality series, "Dancing With the Stars," but unfortunately, he and professional partner Kym Johnson were eliminated from the competition last night during the semi-final round, meaning the actor is hanging up his dancing shoes — at least for now.
Friday, May 10, 2013 1:52 AM EDT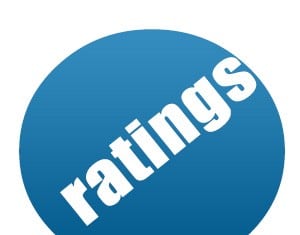 Ratings Report for the Week of April 29 - May 3, 2013
Thursday, May 9, 2013 4:42 PM EDT
It's not easy being "The Bold and the Beautiful's" Liam Spencer, a man whose heart has flipped back and forth between Kim Matula's Hope Logan and Jacqueline MacInnes Wood's Steffy Forrester for the better part of two and a half years. And that's what makes receiving an Emmy nomination all the sweeter for portrayer Scott Clifton, who for the first time has been nominated in the Outstanding Supporting Actor category as opposed to the Outstanding Younger Actor category he's been in five times (and won once, in 2011).
Wednesday, May 8, 2013 6:59 PM EDT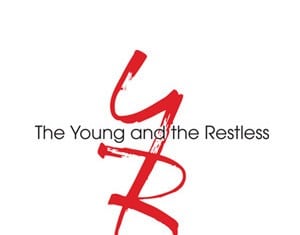 When Jeanne Cooper first stepped into "The Young and the Restless'" Genoa City as Katherine Chancellor back in 1973, soap opera history was made. Written by show creator William J. Bell specifically to convey controversial storylines that would boost weak ratings, Katherine was everything the wealthy wife of Phillip Chancellor II shouldn't be: a drunk, a heavy smoker and a bit of a slut who had illicit affairs with stable boys. Despite the character's many problems, fans fell in love with Katherine — as well as the actress who so effortlessly brought her to life.
Tuesday, May 7, 2013 3:00 PM EDT
With all of the SORASing that happens on daytime soaps, fans often forget about the tikes that once played some of their favorite characters — or worse, sometimes even overlook the current youngsters on the shows! But these Hollywood starlets are the future of the industry, and judging from all of the soap talent who took home awards from this past weekend's Young Artist Awards, they're out to prove it!
Monday, May 6, 2013 11:32 PM EDT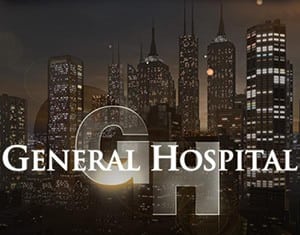 With the returns of Roger Howarth, Kristen Alderson and Michael Easton (as new characters whose names are currently unconfirmed by ABC, although at present we're hearing the character name "Jordan" for Alderson) to the Port Charles canvas and the debut of Maura West as Ava Jerome (first airdate scheduled for Wednesday, May 8), the drama is only getting hotter on ABC's "General Hospital" this week.
Monday, May 6, 2013 1:52 AM EDT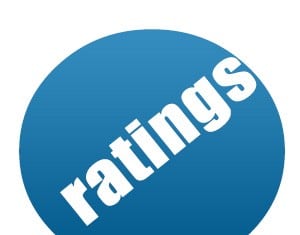 Ratings Report for the Week of April 22-26, 2013