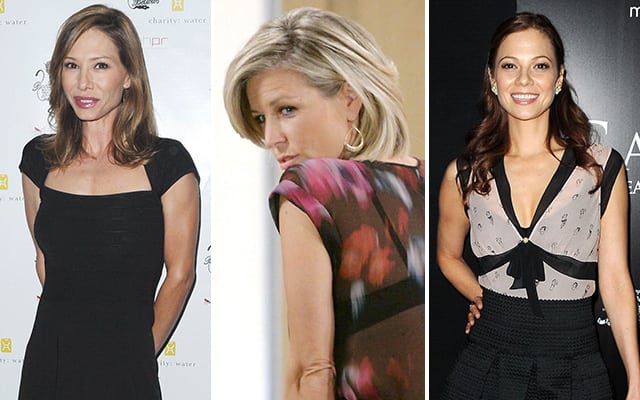 Tuesday, April 1 marks the 51st anniversary of ABC's "General Hospital." To honor its special day, the series is promising viewers plenty of love, life and nostalgia, which includes the re-appearance of two of its most popular and celebrated actresses per a report by Daytime Confidential.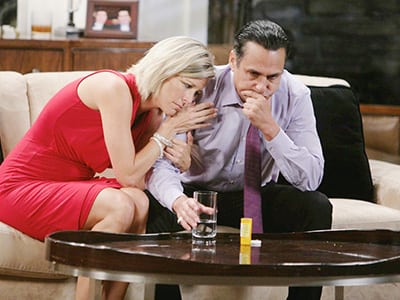 According to the website, Sarah Brown and Tamara Braun, both of whom portrayed Carly Corinthos on the daytime soap prior to her current portrayer, Laura Wright, joining in 2005, will make cameo appearances alongside Wright in the special episode of the series. This marks Brown's third non-consecutive stint (brief or otherwise) on "GH" since originating the role of Carly in 1996. After departing the soap in 2001, Brown returned in January 2008 to portray the newly created role of mob princess Claudia Zacchara. She departed the series in 2009. Braun portrayed Carly almost immediately following Brown's departure in 2001 until her contract expired in 2005.
While it's not clear at this time who either actress will portray (if not Carly in any past/current form), a breakdown for the episode notes that Carly and Sonny (Maurice Benard) bond and reflect on their stormy past as the knowledge of AJ's shooters weighs on the both of them. Additionally, Bobbie (Jacklyn Zeman) learns that Noah Drake (Rick Springfield) is in love with someone else, while Lucy (Lynn Herring) is determined to end her affair with Scott Baldwin (Kin Shriner) for good.
An rep for ABC had no comment on the appearance of Brown and Braun when pressed by Soap Opera Network.