Dollhouse

ALL THINGS RELATED
Friday, May 17, 2013 11:11 AM EDT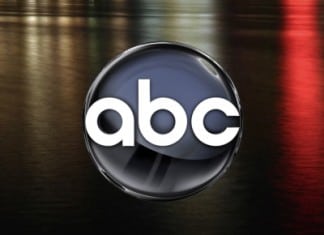 ABC has consistently brought soap-worthy programming to primetime ("Desperate Housewives" and "Revenge," to name but two), and the schedule for this fall is no different: Intermixing with popular mainstay shows like "The Middle," "Modern Family," and "Grey's Anatomy," come thirteen brand new shows, a few of which may spur "General Hospital" and other daytime soaps to come to mind! And Wendy Moniz (ex-Mayor Finn, "One Life to Live," ex-Dinah Marler, "Guiding Light") strengthens the soap/primetime connection with a role in the new drama, "Betrayal." Read on to get the exciting details!
Saturday, March 31, 2012 12:55 AM EDT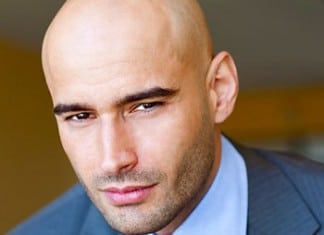 According to ABC Soaps in Depth, "General Hospital" has cast actor Christian Monzon in the recurring role of Eddie Cabrera - the onscreen husband of Delores Padilla (portrayed by Rebeka Montoya). While the character had been discussed on numerous occasions for several months, it wasn't clear if he would ever be seen. A first airdate is set for the week of April 16.