Days of our Lives

ALL THINGS RELATED
Tuesday, November 20, 2012 1:19 AM EDT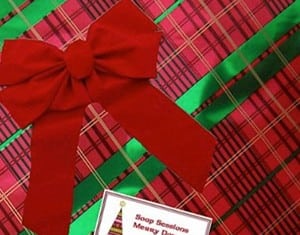 Michael Nader ("All My Children"), Matt Cedeno ("Days of our Lives"), Jade Harlow ("Passions"), Roark Critchlow ("Days of our Lives"), Bruce Michael Hall ("Passions") and Kelly Ripa ("All My Children") are just a few of daytime's brightest soap stars of recent past, and they have come together for volume 2 of "Soap Sessions Merry Download," a compilation holiday CD where some of your favorite stars sing (or speak) some of your favorite holiday classics.
Sunday, November 18, 2012 9:54 PM EDT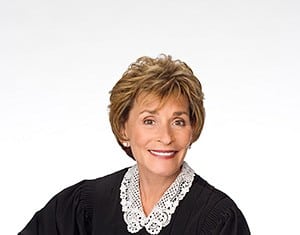 For more than 10 years fans of daytime soap operas have been coming to Soap Opera Network to find out how their favorite soap was faring in the weekly ratings report. From time to time we would also provide analysis of how they stacked up when compared to their broadcast counterparts in the talk show and game show genres, but we've never looked at how the broadcast soaps (and to a lesser extent the broadcast talk and game shows) compared to syndicated television. Not that it wasn't easy to provide a comparison, it was just never something we found necessary. In recent months, with the introduction of several syndicated talk shows including "Katie" and "The Steve Harvey Show," which together took over the 3:00 PM slot from "General Hospital" in much of the country this past September after "GH" moved to 2:00 PM, and the second season without "The Oprah Winfrey Show," things have changed. Recently, Broadcasting & Cable came out with a report that showed how syndicated programs might be a solid alternative to our soaps in the key demographics when it comes to Madison Avenue buying advertising time. While we wouldn't want advertisers to give up on our favorite shows, B&C does provide a solid rationalization and even highlights the value of soap operas when it comes to the all important key women demos (Women 18-49, Women 25-54, etc).
Friday, November 16, 2012 7:49 PM EDT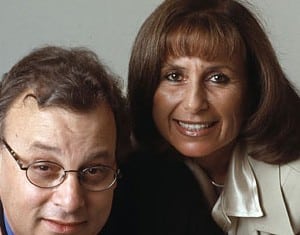 On Wednesday, November 14, 2012, the world of soaps lost a true legend in Barbara Esensten, who passed at age 75. Esensten co-created "The City" along with her more than 20 year long writing partner James Harmon Brown. The duo worked together on such shows as "Dynasty," "All My Children," "Days of our Lives," "One Life to Live," "Port Charles" and "Guiding Light."
Friday, November 16, 2012 7:36 PM EDT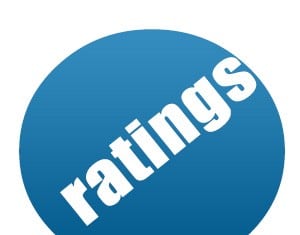 Ratings Report for the Week of November 5-9, 2012
Friday, November 16, 2012 12:23 AM EDT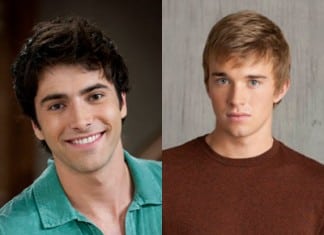 Although it wasn't listed with the other "Hot" stuff in TV Guide Magazine's Annual "Hot List" issue (pages 16-35), "General Hospital" did earn a spot under Michael Logan's Daytime Highlights column (page 84) under the heading "Hot Again." NBC's "Days of our Lives" also made the cut under the heading "Hot Days, Hotter Nights" courtesy of daytime's hottest (and only) gay on screen couple, Will Horton (Chandler Massey) and Sonny Kiriakis (Freddie Smith).
Thursday, November 15, 2012 10:54 PM EDT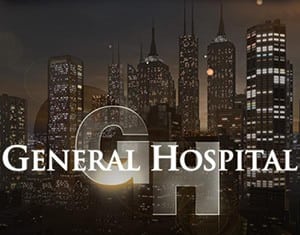 ABC's "General Hospital" posted its largest overall audience in nearly 21 months (since week of February 21-25, 2011) as the daytime drama series averaged 2.82 million viewers during the week of November 5-9, 2012. This was the programs largest overall audience under executive producer Frank Valentini and head writer Ron Carlivati. The series was up 21% compared to the same week last year (week of November 7-11, 2011) in Total Viewers (2.82 million vs. 2.27 million), 54% in Women 18-34 (266,000 vs. 161,000) and 23% in Women 18-49 (679,000 vs 571,000). "General Hospital" edged "The Young and the Restless" in Women 18-34 with its largest competitive advantage in nearly 4 1/2 years (since week of June 23, 2008).
Friday, November 9, 2012 7:23 PM EDT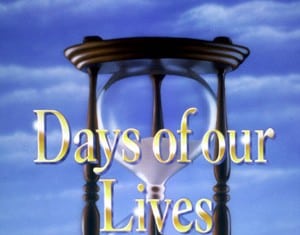 Ratings Report for the Week of October 29 - November 2, 2012
Friday, November 2, 2012 9:10 PM EDT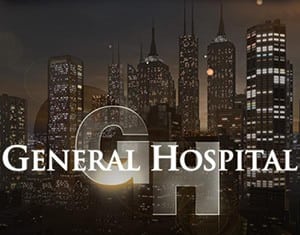 Ratings Report for the Week of October 22-26, 2012
Friday, October 26, 2012 7:21 PM EDT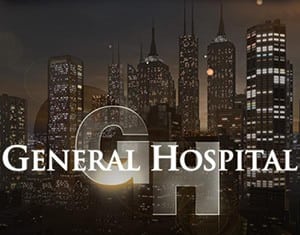 Ratings Report for the Week of October 15-19, 2012
Thursday, October 18, 2012 6:33 PM EDT
Ratings Report for the Week of October 8-12, 2012
Friday, October 12, 2012 7:21 PM EDT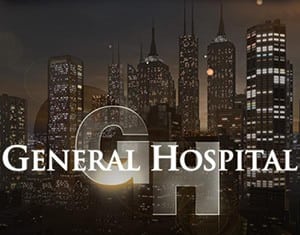 Ratings Report for the Week of October 1-5, 2012
Friday, October 5, 2012 8:49 PM EDT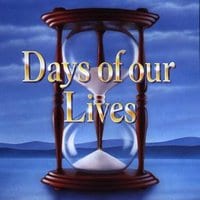 Ratings Report for the Week of September 24-28, 2012
Friday, September 28, 2012 6:27 PM EDT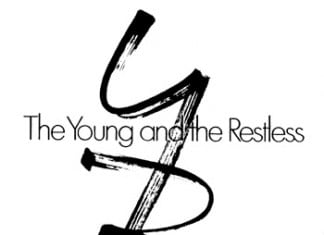 Ratings Report for the Week of September 17-21, 2012