Days of our Lives

ALL THINGS RELATED
Friday, December 6, 2013 5:37 PM EDT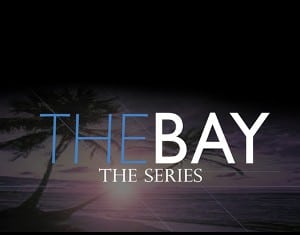 With nearly 24 minutes in total airtime between them, LANYentertainment released the first two installments of "The Bay: The Series" chapter 11 on the official "Bay" website yesterday. Fans of the series will not only get caught up in the happenings in Bay City, but they'll also get their fill of drama, sex, drugs, romance, deception, murder, and much more.
Thursday, December 5, 2013 4:40 PM EDT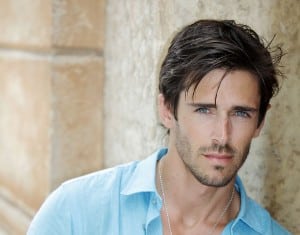 Halloween 2014 is looking super spooky already: Soap stars Brandon Beemer (ex-Owen Knight, "The Bold and the Beautiful") and Felisha Terrell (ex-Arianna Hernandez) have joined the cast of "Fear Clinic," a horror film based on the successful FearNet.com web series "The Fear Chamber."
Thursday, December 5, 2013 12:40 PM EDT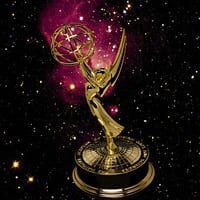 The National Academy of Television Arts & Sciences (NATAS) announced yesterday that it's going to be easier than ever for entrants to submit material for the 41st Annual Daytime Emmy race and for voters to get their voices heard, as the entire process has shifted to an online space! In addition, entries for this year's awards ceremony are now being accepted, and submission are open in all 81 Daytime categories.
Thursday, December 5, 2013 1:08 AM EDT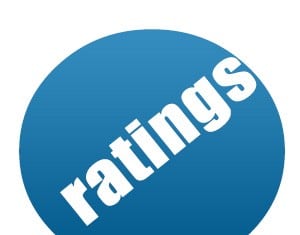 Ratings Report for the Week of November 18-22, 2013
Wednesday, December 4, 2013 4:55 PM EDT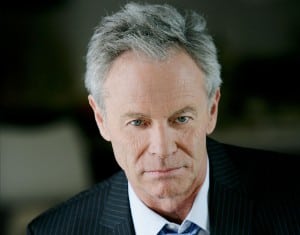 The Emmy-nominated online soap opera "The Bay" is back for its 11th chapter, and the sudser's return is expected to be edgier, bigger and better than ever!
Wednesday, December 4, 2013 4:26 PM EDT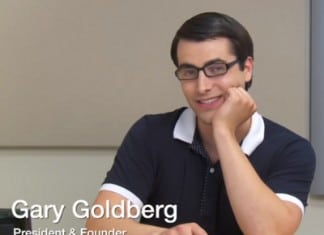 As we've previously reported, "Days of our Lives" Shawn Christian (Daniel Jonas) and Freddie Smith (Sonny Kiriakis) teamed up with Jack Briggs and Nate Hartley to create "Addicts Anonymous," a single-camera mockumentary, and the comedy series is now available for viewing via the web!
Tuesday, December 3, 2013 6:01 PM EDT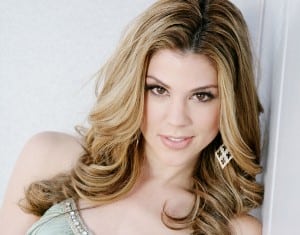 Poor Abigail has been living the single life since the Chad/Cameron debacles on "Days of our Lives," but her portrayer, Kate Mansi, says that won't last for long! In fact, during a recent interview with Soap Opera Network, the gracious actress revealed a few details regarding her alter ego's future love life as well as some insight into what makes Abigail tick. Read on to find out what's in store!
Wednesday, November 27, 2013 6:48 PM EDT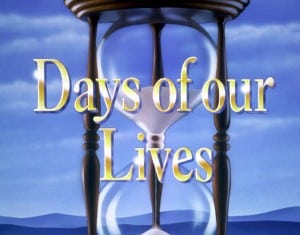 The rest of the country may have been preparing for Thanksgiving by sending out dinner invites, planning menus, buying turkeys, selecting table settings and betting on the day's big game, but Soap Opera Network has been getting ready for the celebratory day in a different way: Reaching out to several of your favorite "Days of our Lives" stars and getting the scoop on what they're most thankful for! Read on for their answers and then join in on the fun by leaving a comment below telling us what you're most grateful for this holiday season!
Wednesday, November 27, 2013 6:12 PM EDT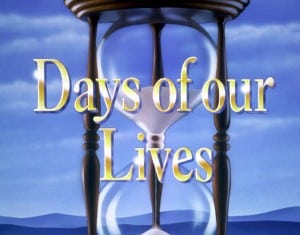 As we previously reported, rumors are swirling that due to the current "Days or Our Lives" storyline in which Nick (Blake Berris) physically forced himself onto Gabi (Camila Banus) and subsequently found himself clocked with a rock and thrown into a river, Berris will be leaving the "Days" canvas. But is it true? Soap Opera Network caught up with the actor himself to get the scoop on what's ahead for his alter ego, and guess what? Alison Sweeney (Sami), Lauren Koslow (Kate) and Banus also weighed in on the exciting story!
Tuesday, November 26, 2013 4:40 PM EDT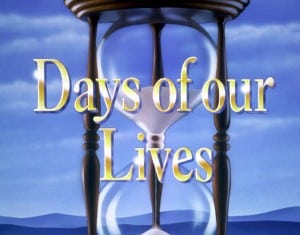 When Ted Corday and Betty Corday watched "Days of our Lives'" NBC debut on November 8, 1965, they couldn't have known that the soap opera they created would garner so much success. Now, 48 years later, the show not only is coming off of an Outstanding Drama Series win from the National Academy of Television Arts and Sciences, it's comprised of a talented and close-knit cast who all have very special memories regarding their time with the popular show. Soap Opera Network spoke with a few said castmembers, and in celebration of the show's 48th anniversary, they were all too happy to share some of their favorite moments from the early days and beyond!
Tuesday, November 26, 2013 2:10 PM EDT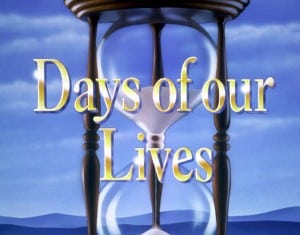 During the east coast broadcast of NBC's " Days of our Lives" on Wednesday, November 27 fans will get a chance to watch the show while tweeting live with actress Lauren Koslow (Kate ), who wants tweeters to provide her with their best and most creative idea of what her character is texting to Hope Brady (Kristian Alfonso) during the episode. The lucky person whose idea is selected will win a follow from the actress on the social network.
Friday, November 22, 2013 2:35 AM EDT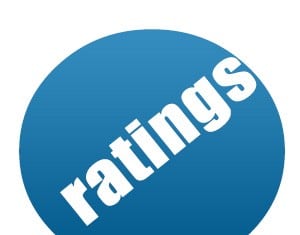 Ratings Report for the Week of November 11-15, 2013
Thursday, November 21, 2013 3:15 PM EDT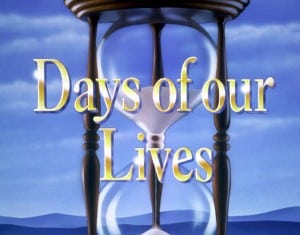 During a recent "Days of our Lives" fan event, actor Drake Hogestyn (John Black) told Soap Opera Network that he'd signed a new contract with the sudser, but that's not all the actor revealed! He's got a pretty good idea of upcoming story for his alter ego, and he assured us that loyal viewers just might get exactly what they wish for when it comes to the popular pairing of John and Marlena (Deidre Hall).