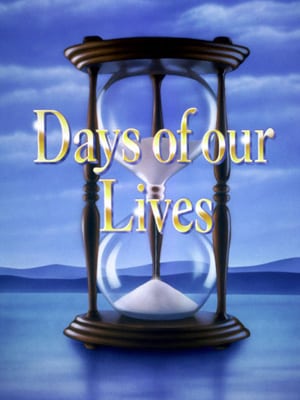 Charles Shaughnessy Joins Horror Series!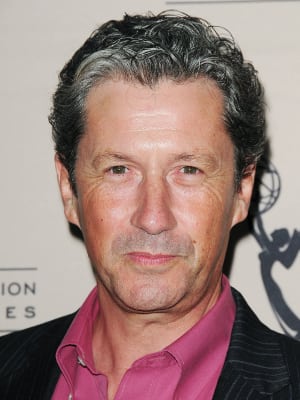 "Days of our Lives" Charles Shaughnessy (Shane Donovan) has been a busy bee as of late! Not only is the former "The Nanny" actor popping up in Salem beginning Monday, November 18, he's also appearing in an episode of the Christian LeBlanc (Michael Baldwin, "The Young and the Restless") produced Nickelodeon children's show, "Deadtime Stories!"
"I think it's so terrific," Shaughnessy says of the series, which stars "Wizards of Waverly Place's" Jennifer Stone as a babysitter who shares her collection of frightful tales with the children she watches each week. "If I was a kid and enjoyed being scared, I'd certainly watch it. There's nothing like it. Goosebumps is off the air, and it kind of takes the place."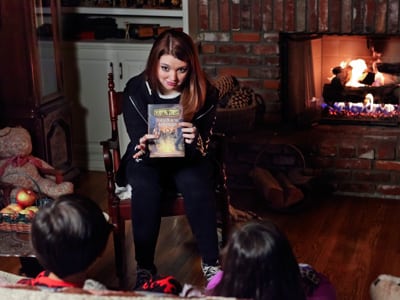 In the episode titled "Little Magic Shop of Horrors," Shaughnessy plays "a crazy, Merlin magic shop owner, which was so fun," he says, adding that it's a character the producers say may come back for further episodes in the future. "Personally, I think the series is terrific. I would be totally surprised if it doesn't become quite a success."
Catch Shaugnessy in the episode on Thursday, November 14 at 8PM ET/PT on Nickelodeon.