More Deets About 'The Meredith Vieira Show' Revealed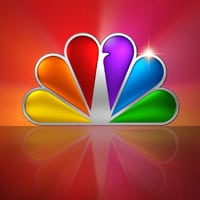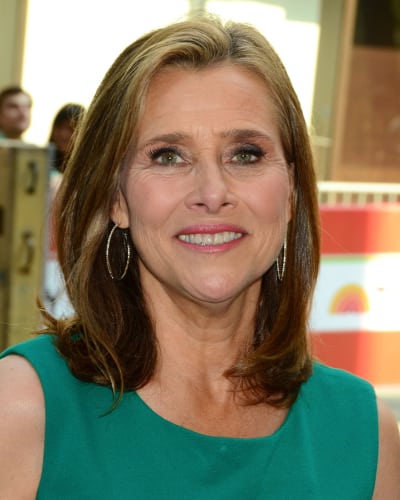 As we previously reported, daytime personality Meredith Vieira has a new talk show debuting next fall, and NBC just announced that it's been sold to 10 of its owned television stations. Is your market included?
According to a press release sent out by the network, the new one-hour talk show, which will be produced on a New York City set that resembles Meredith's real-life home, will debut late next year on the following stations: WNBC New York, KNBC Los Angeles, WMAQ Chicago, WCAU Philadelphia, KXAS Dallas-Fort Worth, KNTV San Francisco, WRC Washington DC, WTVJ Miami, KNSD San Diego, WVIT Hartford.
"We couldn't be happier to welcome Meredith Vieira to our 10 stations next year," says Valari Staab, president of NBC Owned Television Stations. "With her genuine warmth, intelligence and likability, as well as her extraordinary ability to understand and connect with viewers, Meredith is a great addition to our daytime lineup. We look forward to the Fall of 2014."