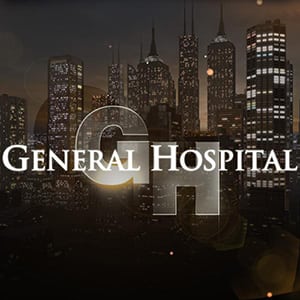 Meet 'GH's' New Teen Queen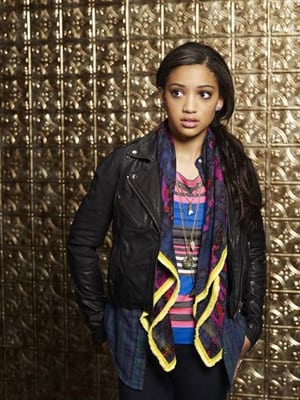 Just in time for the typical teen-driven storylines soaps often focus on for the summer comes a brand new young actress ready to shake things up in "General Hosptial's" Port Charles: "666 Park Avenue" star Samantha Logan, who will be playing Taylor DuBois, the little sister of Felix DuBois (Marc Anthony Samuel).
A rep confirms that the onscreen arrival of the Boston native will mix up the Rafe/Molly/T.J. triangle that's been developing since late last year. But will Taylor's appearance be a good thing or a bad thing for Haley Alexis Pullos' Molly and the boys (Jimmy Deshler's Rafe Kovich and Tequan Richmond's T.J. Ashford)? Find out when she debuts on Tuesday, June 4!