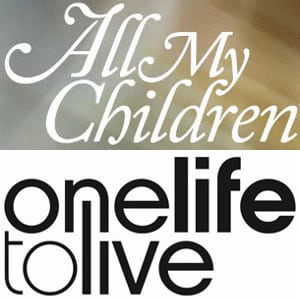 Suzy F*cking Homemaker (i.e. Cady McClain) Gives Tutorial on Viewing 'AMC' and 'OLTL'!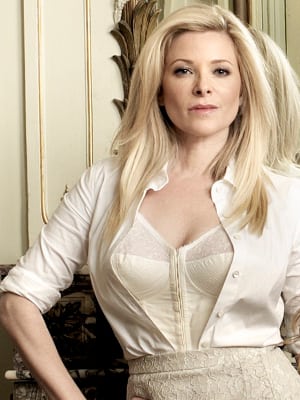 We've seen "All My Children's" Cady McClain (Dixie Cooney) do a lot of outlandish stuff over the years in her daytime career (including marrying a guy who wears a chicken suit, being shot in the arm by her son, and being experimented on by Vincent Irizarry's David Hayward), but her latest onscreen stunt is perhaps the most entertaining and fun thing she's ever done before: Posing as Suzy Fucking Homemaker in order to humorously teach fans how to view the new versions of "AMC" and "OLTL."
Check out the gal's handy tips for viewing the sudsers, which debut on iTunes, Hulu and Hulu Plus on Monday, April 29, below. And don't forget your martini glass!