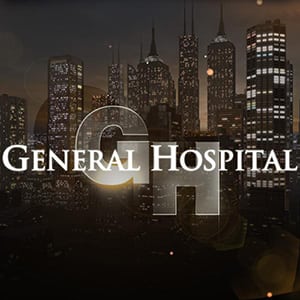 Say Goodbye (For Now?) to the Llanview 3 on 'General Hospital'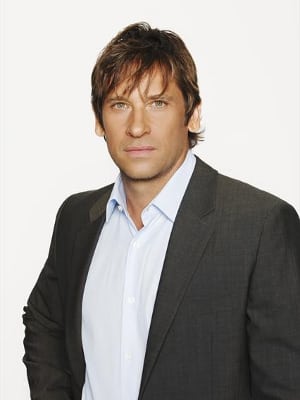 Soap Opera Network has learned that during the week of March 18, ABC's "General Hospital" will be departing the "One Life to Live" characters consisting of Starr Manning (Kristen Alderson), Todd Manning (Roger Howarth) and John McBain (Michael Easton). As previously reported, ABC Daytime and Prospect Park have been in a dispute over the characters and their appearance on "GH" vs "One Life to Live," which Prospect Park is rebooting for the web along with "All My Children" later this spring. The actors are under contract to ABC, while Prospect Park holds the license rights to the characters.
In mid-February it was revealed that Howarth had signed an agreement with Prospect Park that would allow him to return to the set of "OLTL" for four weeks beginning Monday, March 18, before then reporting back to "GH" shortly afterward. During a press junket last week, Erika Slezak (Victoria Lord Buchanan, "OLTL") commented on the situation to reporters and added an interesting tidbit about scheduling.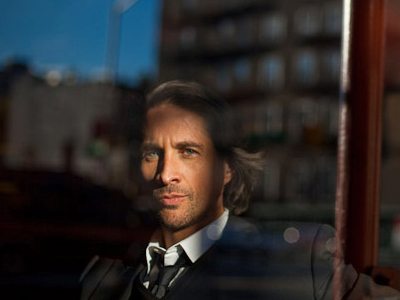 "They [Prospect Park] put out a statement a couple of weeks ago saying they're going to share the characters, which is going to be a little tricky, because I was told they cannot appear on the internet and on the air on the same day. So if they are on the air show on 'GH,' they can't be on the internet and vice versa."
There's been no official word on the status of Alderson or Easton, but Slezak says, "I'm hoping Michael Easton will be able to come back, at least periodically. He's such a good actor, and he's such an interesting character."