The OnLine Network has released teasers for week two of "All My Children," which premieres Monday, April 29 on Hulu, Hulu Plus and iTunes, and FX Canada for Canadian viewers. Things are only just getting started!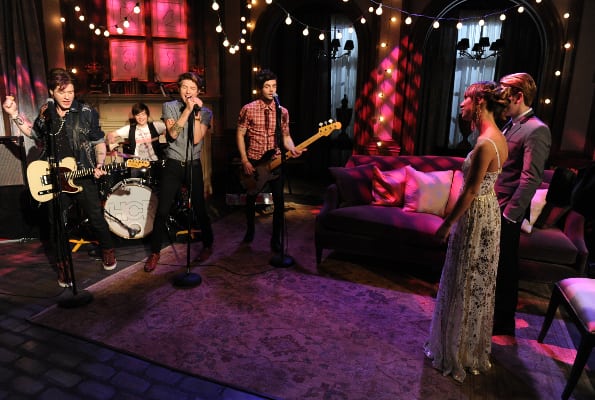 Monday, May 6: A rebellious side comes out, leading to an exciting adventure. Jesse's worst nightmare is confirmed. Who will rejoin the living?
Tuesday, May 7: Miranda's feelings catch Bianca by surprise. Who will awake handcuffed to a bed? Celia can't believe what she overhears.
Wednesday, May 8: Who will bid farewell to Pine Valley? The truth sets someone free—almost. One mom gets an early Mother's Day surprise.
Thursday, May 9: One of the hottest boy bands visits Pine Valley. What is your every fantasy
Friday, May 10:  NO INFORMATION AVAILABLE (expected recap episode to air).