Monthly Archives: January 2013
On Monday, January 7, former "General Hospital" star Steve Burton (ex-Jason Morgan) will appear on CBS' "The Talk" with a huge announcement, according to a promo released Friday by the network. Does that mean he will announce his joining "The Young and the Restless?" It's definitely a possibility!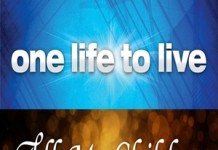 "All My Children" and "One Life to Live" creator Agnes Nixon has released an official statement on the news of Prospect Park once again moving forward with plans to produce online episodes of the soaps this year. Her message was posted on her official website as well as her official Facebook page. The statement is as follows: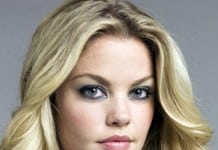 If you love your "Revenge," you will most likely also enjoy a series of "Deception." Debuting Monday, January 7 at 10:00 PM ET/9:00 PM CT on NBC, "Deception" tells the story of Vivian Bowers, a wealthy socialite and notorious party girl who appears to have died from a drug overdose. In actuality, it looks like Vivian may have been murdered. Portraying the role of the dead is former "One Life to Live" star Bree Williamson, who can be seen in the first act of the series pilot as an alive Vivian just before her death, while seen subsequently in various flashbacks and imagery.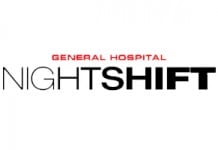 Congratulations are in order for former "General Hospital" and "General Hospital: Night Shift" actress Kent King and husband Christian Cardona, who welcomed their first child, Griffin King Cardona, on Thursday, December 27, 2012. "He is so sweet and yummy, and I'm so in love!" said King in a posting on Facebook. The newborn baby boy was born at 12:29 PM PT and weighed in at 8lbs 1oz, the actress told Soap Opera Network exclusively.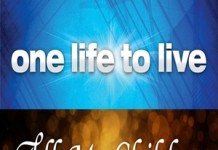 Just about a month before announcing their decision to postpone plans to launch "All My Children" and "One Life to Live" on the web in early 2012, Prospect Park announced a partnership with Universal Music Group that would bring music, e-commerce and artist participation to new productions of "All My Children" and "One Life to Live." So now that word broke that Prospect Park is re-rebooting both soaps for the web in 2013, we felt it was a great opportunity to check on the status of this endeavor.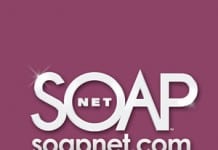 A few days ago a comment was posted on our website regarding why SOAPnet was still on the air, particularly on the posters cable system, despite the network widely expected to have left the airwaves in 2012. As we reported in April 2011, SOAPnet will transition into Disney Jr. at some point, but not until new deals are forged with cable operators.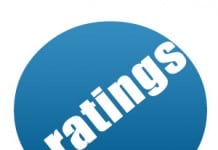 Ratings Report for the Week of December 17-21, 2012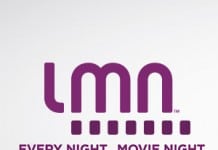 From "Cold Spring" to "Prosecuting Casey Anthony," former soap stars Marisa Ramirez ("General Hospital"), Sam Page ("All My Children"), Patrick Muldoon ("Days of our Lives," "Melrose Place"), Aiden Turner ("All My Children"), Elizabeth Rohm ("One Life to Live"), Sean Patrick Flannery ("The Young and the Restless") and Scott Evans ("One Life to Live") will grace the Lifetime movie screens this month as the group of actors help tell the networks tradition of stories involving stalkings, affairs and murder.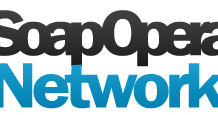 Although we didn't get a chance to do one for 2011, I'm pleased to announce that with the assistance of those who've been following your favorite daytime soaps and their episode counts through out 2012, Soap Opera Network will resume its annual Airhog Awards in which daytime soap stars are ranked in order of who hogged the most airtime in daytime during each calendar year.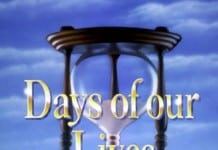 Beginning in February 2013, fans of NBC's "Days of our Lives" will have to get used to seeing a new set of faces portraying the role of Sydney DiMera, Sami (Alison Sweeney) and EJ's (James Scott) daughter. According to website Jason47.com, twins Nadia and Talia Hartounian will assume the role from twins Isabelle and Sahara Roberts at that time.