'DAYS' Recasts Child Actors
Corday Productions, Inc.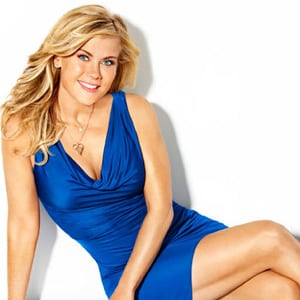 Beginning in February 2013, fans of NBC's "Days of our Lives" will have to get used to seeing a new set of faces portraying the role of Sydney DiMera, Sami (Alison Sweeney) and EJ's (James Scott) daughter. According to website Jason47.com, twins Nadia and Talia Hartounian will assume the role from twins Isabelle and Sahara Roberts at that time.
The Hartounian twins recently appeared in an episode of "CSI: NY" as Lucy Messer, daughter of characters Danny (Carmine Giovinazzo) and Lindsay Messer (Anna Belknap). The two are five months younger than the Roberts twins.