12,000 DAYS Later: Daytime Soap Reaches Milestone Event
Corday Productions, Inc.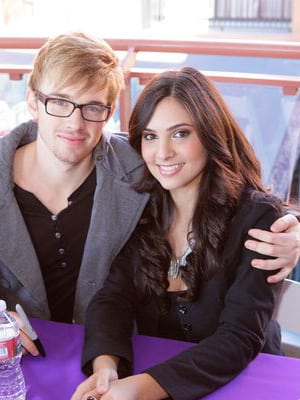 Barring any unexpected preemptions, NBC's "Days of our Lives" will celebrate episode 12,000 with a bang on Friday, January 11, 2013 as friends and family in the town of Salem gather together for a wedding that will end all weddings. While we can't reveal what exactly will happen in the episode, we can tell you a huge secret will be revealed by an unexpected individual and that relationships (both familial and intimately) will be torn apart! Fans will be in for a treat as Cliffhanger Friday marks its return to "Days of our Lives."
Small tidbits have been popping up on our message boards recently courtesy of Jason47 giving hints of things leading up to and after the episode. To get a sneak peek, click here. It remains unclear at this time how the show plans on celebrating the milestone event outisde the actual airing of the episode.