Monthly Archives: August 2012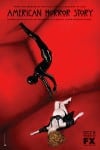 The new season of "American Horror Story" begins this October on FX.
While "The Bold and the Beautiful" canceled its casting call last week following news of Ronn Moss' (soon-to-be ex-Ridge Forrester) departure, sister soap "The Young and the Restless" has announced its plans to cast the contract role of an African American male.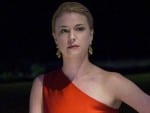 The new season of "Revenge" begins Sunday, September 30 at 9/8c on ABC.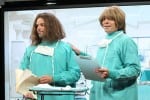 Ricky Martin (ex-Miguel Morez, "General Hospital") was a guest on the Thursday, August 16 edition of "Late Night with Jimmy Fallon," and the singer/actor along with host Jimmy Fallon spoofed his stint on the ABC Daytime drama series.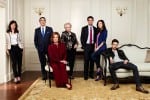 After five weeks of non-stop drama, one of my favorite new television shows, "Political Animals," is concluding its six-episode mini-series run on USA Network tonight.
Despite falling five places from the previous week, Jeanne Cooper (Katherine Chancellor, "The Young and the Restless") has remained a New York Times best seller for the second consecutive week.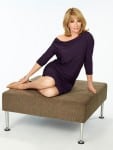 In the spirit of the upcoming holiday season (it's fast approaching), Deidre Hall (Dr. Marlena Evans, "Days of our Lives") is now selling her watercolor paintings as 5x7 inch holiday cards.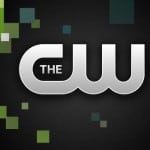 What follows is the Fall 2012 Key Art for the new CW primetime series "Arrow," "Beauty and the Beast," and "Emily Owens, M.D."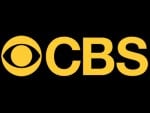 What follows is the Fall 2012 Key Art for the new CBS primetime series "Elementary," "Made in Jersey," "Partners" and "Vegas."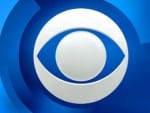 Back in March of 2011, Carlos Pelz, a former hairstylist of CBS' "The Bold and the Beautiful," filed a lawsuit against CBS Television, Bell-Phillip Television Productions and "B&B" senior supervisors Ron Weaver and Jody Lawrence-Miller, claiming defamation after learning of a March 2010 internal memo that cited him as "lazy, ambivalent, produced poor-quality work, was incompetent and was unfit to continue as 'key' hairstylist for the show," according to The Hollywood Reporter. Last week, Pelz lost his case after the overseeing judge dismissed his claims on summary judgment.
Where have we been? In June, Texas Battle (Marcus Forrester, "The Bold and the Beautiful") released his 2013 Calendar, which features numerous sexy poses by the actor that will never be seen on the CBS Daytime soap, unfortunately. Fortunately, you can snag your copy today by either purchasing the standard edition for $14.99 (includes calendar and a poster) or the special edition for $19.99 (includes an autographed version of the calendar, poster, special behind the scenes footage, a Q&A, and a "B&B" screen test scene) at TexasBattle.com.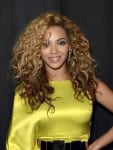 Sunday, August 19 is United Nations World Humanitarian Day, and in anticipation of the world wide initiative, Beyoncé Knowles has released her new music video "I Was Here," which was filmed on Friday, August 10 at the United Nations General Assembly in New York City.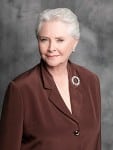 Soap Opera Network has learned that Susan Flannery (Stephanie Forrester, "The Bold and the Beautiful") has been added to the "Young and Restless Life of William J. Bell" book signing being held today from 2:00 PM to 4:00 PM at Barnes & Noble located at 4820 Telephone Road Ventura, CA 93003.