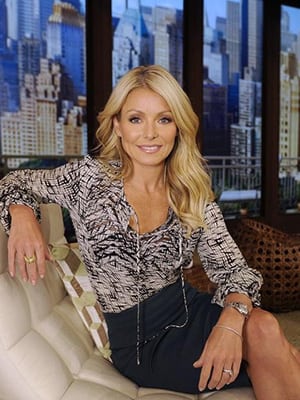 'LIVE! with Kelly' Becomes 'LIVE! with Kelly and …'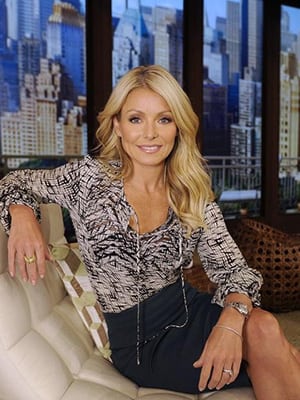 For the first time since the show launched back in the 1980's, the female co-host's name in "LIVE!" will lead the shows permanent title when "LIVE! with Kelly" becomes "LIVE! with Kelly and …" That's right folks, "LIVE!" has found its permanent co-host after nearly a year-long search.
The new season of "LIVE!" kicks off on Monday, September 3, when Kelly Ripa sits down as solo host for the first time. She had previously been joined by 59 different men and women with experience in all areas of broadcasting and entertainment since former co-host Regis Philbin left the co-hosting chair back in November 2011. That changes, however, when the show debuts that special someone (one of the 59 individuals already seen) on the Tuesday, September 4 broadcast of the popular daytime talk show.
Joining the new team on the special day will be actress Claire Danes ("Homeland") and "American Idol" winner Phillip Phillips, who performs for the first time on "LIVE!"