Monthly Archives: January 2012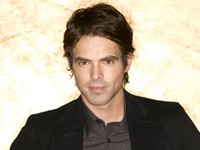 "General Hospital" Episode Recap - Monday, January 16, 2012.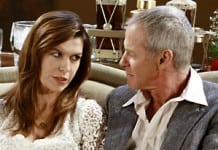 On the heels of a cancellation announcement and a failed online venture, it was announced that successful former Executive Producer, Frank Valentini, and former Head Writer, Ron Carlivati, of "One Life to Live" were hired for the same positions at a struggling "General Hospital." Rattling many "GH" fans, in recent days, has been the announcement that at least several major "OLTL" stars will be showing up in Port Charles as their Llanview alter egos. Carlivati insists to insiders that "GH" fans need not worry as he has no intention of turning their soap into "OLTL." To that end, the show-runners have also announced the return of three of "GH's" most legendary performers and characters - Finola Hughes, Tristan Rogers and Emma Samms as Anna, Robert and Holly - for extended runs on the last-standing ABC daytime drama.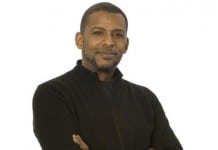 It was recently announced that Darnell Williams would be joining the cast of "The Young and the Restless" in 2012. The two-time Daytime Emmy Award winner becomes the forth "All My Children" actor to land on the high rated CBS daytime dramas since the 41-year old ABC soap went off the air in September 2011. He joins Jacob Young who returned to "The Bold and the Beautiful" last September, and past and future co-stars Debbi Morgan and Melissa Claire Egan.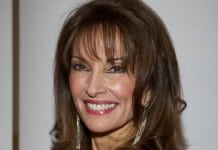 While she holds out great hope for the future of daytime television, the former first lady of the genre, Susan Lucci, is currently busy adding another notch to her full resume. Beginning this fall, fans can see the legend and former star of "All My Children" hosting and narrating a new series, titled "Deadly Affairs," for the cable network Investigation Discovery.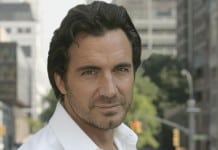 Former "All My Children" leading men Cameron Mathison and Thorsten Kaye are scheduled to help heat up the primetime schedule later this winter. Mathison is scheduled to hit the sheets with one of televisions original housewives on the last season of ABC's "Desperate Housewives." Meanwhile, Kaye will show up on NBC's highly anticipated mid-season replacement, the musical drama "Smash," where his character will turn the temperature up for a determined Broadway producer going through some rough personal and professional times.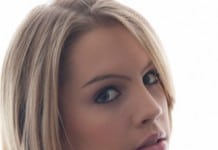 "One Life to Live" January 2012 Episode Counts.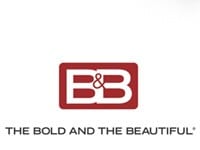 Ratings Report for the Week of January 2-6, 2012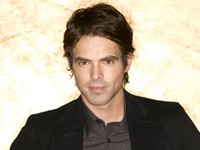 "General Hospital" Episode Recap - Friday, January 13, 2012.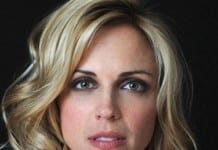 A look at what's happening on "General Hospital" during the week of January 16, 2012.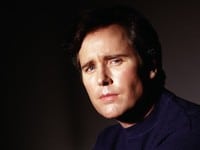 Michael E. Knight will be back delighting fans this February. Knight has been cast in The Blank Theatre Company's west coast production of "The Cost of the Erection."