Monthly Archives: November 2011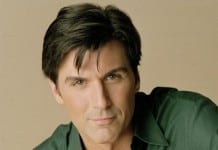 On Monday afternoon, Vincent Irizarry learned of Jamey Giddens (of Daytime Confidential) rather strong implication on Twitter that [Irizarry's] lack of cooperation along with Agnes Nixon and Lorraine Broderick's "story projections" were a major reason production company Prospect Park decided to reportedly halt early production efforts to move "All My Children" to the internet. Read on to find out how the none too pleased Daytime Emmy Award winner responded to the claim on Facebook on Monday evening.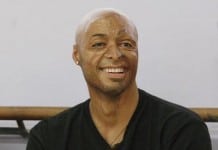 With an amazing spirit that shines from the inside out and a very quick learning curve, Iraq war veteran and motivational speaker J.R. Martinez wasted little time winning over legions of "All My Children" fans after joining the cast of the popular daytime drama in November of 2008. The fearless 28-year old has gone on to win over the hearts of millions more since joining the cast of ABC's "Dancing With the Stars." Along with soaring to the top of the leaderboard on the popular dance show, the actor has emerged as arguably the most popular star of the 13th season and a role model to many who may have never heard of him before.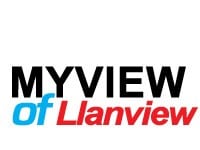 Prospect Park decides to move forward with plans for "One Life to Live," while delaying the launch of "All My Children" for the time being. But why the sudden change of plans?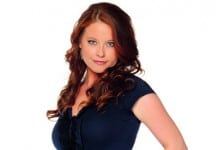 "One Life to Live" Episode Recap - Monday, November 14, 2011.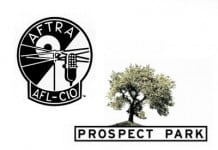 It was Tuesday, October 4 when Soap Opera Network first reported on the current status of union discussions between the American Federation of Television and Radio Artists (AFTRA) and Prospect Park following word back in July that Prospect Park would be launching "All My Children" and "One Life to Live" on the web. Now more than a month later, and with news that "AMC" is being delayed for various reasons, an AFTRA rep tells Soap Opera Network that they are "still in discussions with [Prospect Park]." This at some point could place a damper on the company's plan of launching "One Life" online in January if a deal isn't reached in the next several weeks.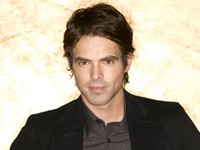 "General Hospital" Episode Recap - Monday, November 14, 2011.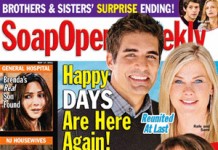 On Sunday, November 13, The New York Times reported that American Media, Inc., which earlier this year purchased the licensing rights of both Soap Opera Digest and Soap Opera Weekly from owner Source Interlink, in which the company now oversees all aspects including editorial, advertising, marketing and distribution, would be launching a new weekly magazine dubbed Reality Weekly.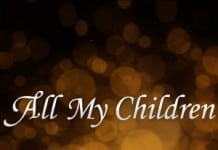 There has been much discussed about "All My Children" 2.0 following a report by Soaps in Depth in which the magazine reported on its website that "All My Children," as conceived by the minds behind the scenes at Prospect Park, has been placed on hold. This of course is after months of rumors and speculation stating that the company had planned to launch the show just days following its September 23 ABC finale and again in January 2012 following the network finale of sister soap "One Life to Live," which in addition to "AMC" was licensed to Prospect Park for its Online Network (TOLN) in a deal brokered with the Disney/ABC Television Group back in July of this year. But is this really news to the fans or were we all just hoping something else was going on behind the scenes that would suddenly pace the show on the same trek as "OLTL?"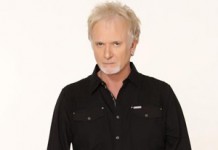 "General Hospital" Teasers for the Week of November 14, 2011.
"One Life to Live" Teasers for the Week of November 14, 2011.