James Scott Signs One-Year Deal with 'Days of our Lives'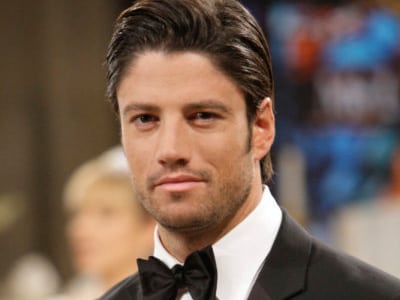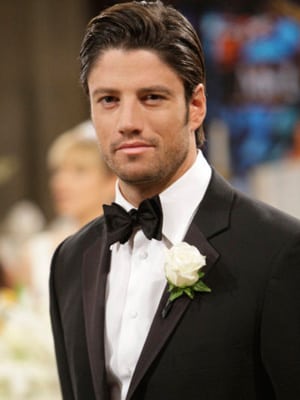 (SoapOperaNetwork.com) — On Thursday, September 29, word around the web had "Days of our Lives" star James Scott (EJ DiMera) out, only to later be clarified by Scott himself that he in fact was still meeting with show producers over a new contract. Now comes word from Soap Opera Digest that Scott has signed a new one-year deal with "DAYS" to continue in the role of EJ DiMera, for which he originated in 2006. Per Digest's report, Scott's new deal will keep him in Salem through April 2013.
After seeing the Digest story, sources have since told Soap Opera Network that fans can expect to see Scott "for a long time to come," but did not clarify whether that meant beyond 2013 or just confirming what had already been reported. These same sources have also told Soap Opera Network that due to the way in which "Days of our Lives" films and writes episodes, discussion of Scott's contract was necessary at this time as outlines for episodes airing in the early part of 2012 have already been written and in order for writers to move forward the soap needed to secure Scott or face writing out one of their most popular characters.