As previously reported, NBC has officially renewed "Days of our Lives" for next season, the show's 51st.
In announcing the pickup, Jennifer Salke, President, NBC Entertainment, said, "NBC is incredibly proud of the legacy of 'Days of our Lives' and we couldn't be more excited to brings its fans new stories for the 51st season.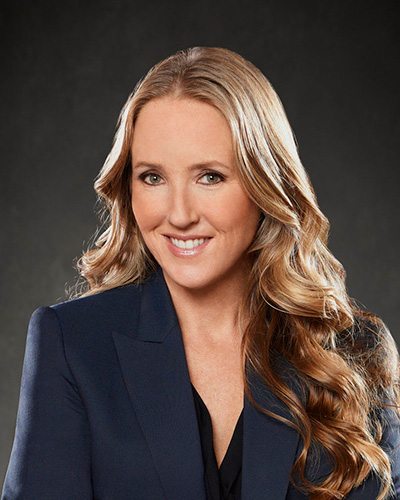 "In a business where having a show remain on the air for two seasons is considered a success, what 'DAYS' has achieved is extraordinary."
Previously Salke had said in an interview with TVLine that the network was "optimistic" that they would soon come to an agreement with both Sony Pictures Television and Corday Productions, producers and distributors of the daytime drama series.
"We've been really happy with the show," Salke said to TVLine last month. "I've been over there seeing Ken [Corday, executive producer] and the team and the new writers. They're an incredible group and we love the show. They got a [ratings] bump in the fall for their 50th anniversary. There's a creative resurgence and exciting storytelling going on right now."
According to Deadline, which first reported the news, the "DAYS" renewal will ensure the soap remains on the air through at least September 2017 with the option of an additional year should the soap meet certain guarantees.
With a recent ratings surge that kicked off in early January following the life or death scenario several characters were placed, "DAYS" is averaging a 0.9/6 in Women 18-49 and 2.901 million viewers overall, according to Nielsen Media Research "most current" ratings data. Five weeks into the current quarter, "DAYS" has increased its position in Women 18-49 averaging a 0.93/6 (+6% vs. the year-ago 0.88) and averages 2.993 million viewers overall, up +15% versus its 2.601 million for the same weeks last year.