While the fate of NBC's "Days of our Lives" beyond this season remains unknown, its renewal chances have greatly increased following recent chatter by two of the network's top executives.
"We're happy with where 'DAYS' was this year," said Robert Greenblatt, Chairman, NBC Entertainment, to TVLine about the show's chances for continuing beyond its current deal with the network that runs out in September. "We have a negotiating period that starts in February. Stay tuned."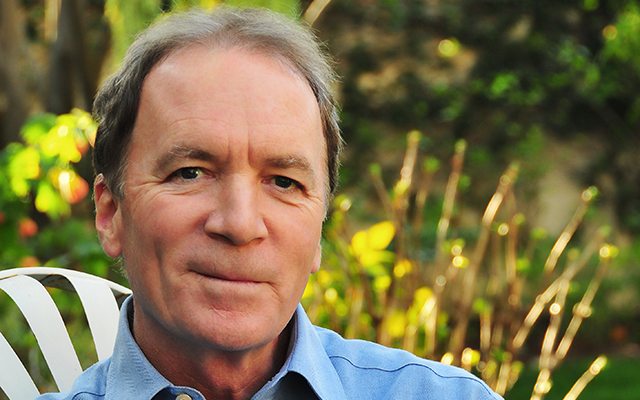 Meanwhile, Jennifer Salke, president, NBC Entertainment, says she's "optimistic" about the show continuing.
"We've been really happy with the show," said Salke to TVLine. "I've been over there seeing Ken [Corday, executive producer] and the team and the new writers. They're an incredible group and we love the show. They got a [ratings] bump in the fall for their 50th anniversary. There's a creative resurgence and exciting storytelling going on right now."
With the negotiating period beginning in February, NBC will have to come to a quick deal with Sony Pictures Television and Corday Productions, Inc., producers of the soap, as production for the current season will conclude by as early as March due to the soap taping as much as six months ahead.
"I'm optimistic," Salke notes of keeping "DAYS" on air. "We need to negotiate with Sony, but I'm optimistic. We would like the show back."
For the "most current" season, "DAYS" ranks sixth in Women 18-49 and seventh in Women 18-34. The soap is up 3% compared to the 2014-15 television season in Total Viewers (2.869 million vs. 2.777 million).