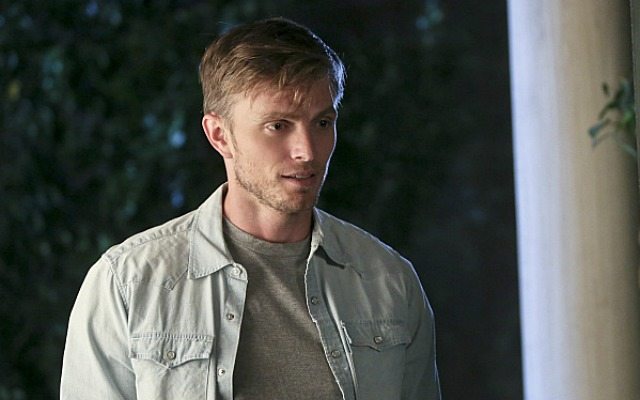 Wilson Bethel (ex-Ryder Callahan, "The Young and the Restless") continues to rack up the primetime work. The actor has been cast on ABC hit drama, "How to Get Away With Murder."
According to TVLine, Bethel will portray the Ivy League-educated Charles Mahoney, a member of a wealthy family who become clients ofViola Davis' Annalise Keating.Alan Arkinwill play his father Wallace, a Warren Buffet type who's quiet, but knows how to command a room; while Roxanne Hartwill portray his tough, smart socialite mom Sylvia.
The new characters turn up soon after the showreturns from its winter hiatus on Thursday, February 11 at 10p and may be in the mix if/when How to Get Away With Murder is renewed for third season.
Since last appearing on "Y&R" in 2011, Bethel has nabbed roles on "L.A. Rangers," "Hart of Dixie," "The Astronaut Wives Club" and "Blood & Oil."