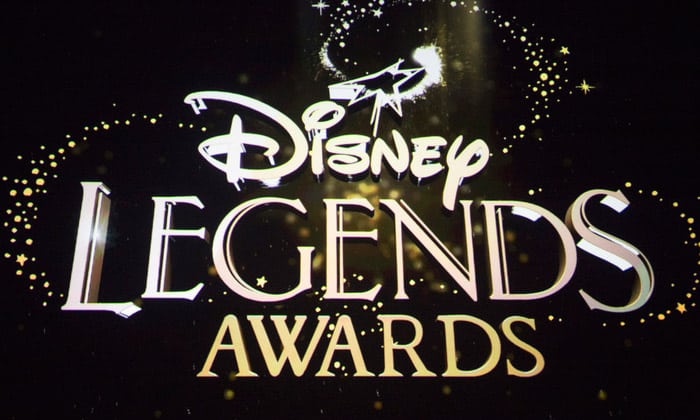 Before taking on the Kardashians in the Hamptons later this week, "All My Children's" Susan Lucci (ex-Erica Kane) was in Anaheim, California on Friday, August 14 to receive her Disney Legends Award, which was presented by Bob Iger, Chairman and CEO, The Walt Disney Company. The awards ceremony was part of the annual D23 Expo where more than 65,000 fans of the Disney brand gathered together to celebrate the entertainment they receive from all facets of the company.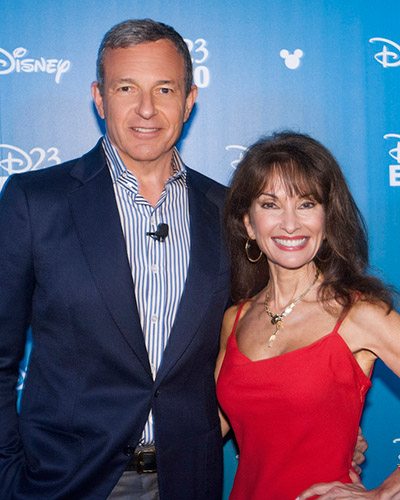 In her acceptance speech, which followed a montage of her work as an entertainer, Lucci said, "I thank everyone at Disney and everyone at D23 for making this possible, and I have to say for me, it is really the icing on the cake because I have had the great joy in my life of doing what I love to do. I've had the opportunity thanks to Disney to be an actress. That's where my dreams began as a little girl, and to have the chance to play the indomitable, fabulous… fabulously flawed, but glamorous Erica Kane on 'All My Children,' and now to have the chance to play Genevieve Delatour on the ABC Studios production of 'Devious Maids,' it is such a thrill for me to grow up and have those dreams come true."
Lucci went on to thank all of those in the audience and all the fans for inviting her into their homes after all these years. She even noted that before taking the stage she was asked if she could design a Disney ride that would reflect her work. "It would be a lot of husbands, and it would definitely be a roller coaster," said Lucci.
Along with her storied career as Erica Kane on "AMC," Lucci has appeared in several Disney oriented programs throughout including numerous ABC made-for-TV movies, "Dancing with the Stars" and "Hope & Faith," Disney Channel's "That's So Raven" and currently as the wealthy and effervescent socialite, Genevieve Delatour, on Lifetime's "Devious Maids."
In addition to Lucci, other Disney Legends Award winners include: "Star Wars" creator George Lucas, composer Danny Elfman, Disney Animator Andreas Deja, retired ESPN executive chairman George Bodenheimer, Disney Ambassador Julie Reihm Casaletto, artist Carson Van Osten, and the late Eyvind Earle. Captain Jack Sparrow himself, actor Johnny Depp, made a surprise appearance and was also honored among the elite group of individuals.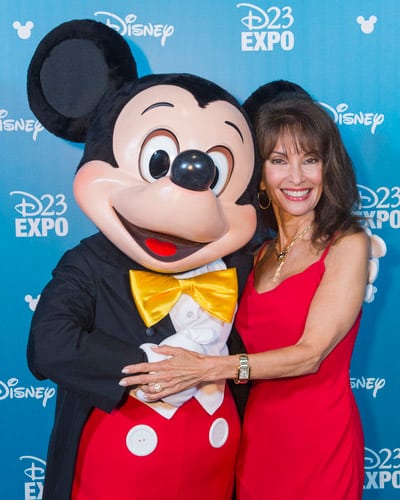 "The Disney Legend Award is our highest honor, and we are incredibly proud to recognize these eight talented individuals who have contributed so much to the world of entertainment and the Disney legacy," said Iger before the event. "Their vision and dedication to their work have brought joy to audiences around the globe and earned them a place in Disney history."
It's understood that each year honorees receive a two-foot-tall bronze Disney Legends sculpture that signifies the imagination, creativity, and magic they have brought to the Walt Disney Company. Disney Legends Award recipients then participate in a handprint ceremony at the end of the event, where their bronzed prints will be displayed in the Disney Legends Plaza at the Company's Burbank headquarters.