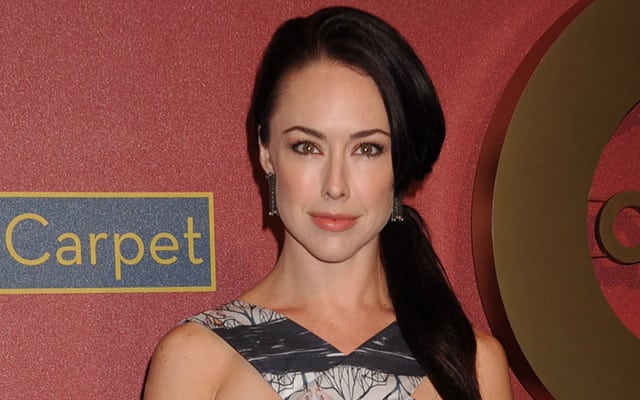 "Guiding Light" alum Lindsey McKeon (ex-Marah Lewis) is jumping from Springfield to Genoa City as the actress is set to mark a return to daytime television on CBS' "The Young and the Restless" next month.
According to a report by CBS Soaps In Depth, McKeon is set to play the role of Felicity, a supposed high-powered businesswoman who will be interacting with a very prominent resident over the course of her two episode visit, which begins Thursday, May 7.
Since completing her "GL" run in 2004, the actress has appeared in episodes of such primetime series as "Supernatural," "Drop Dead Diva," "One Tree Hill" and "House, M.D." She stars as Ali in the new movie "Women and Sometimes Men," which is set for release sometime this year.