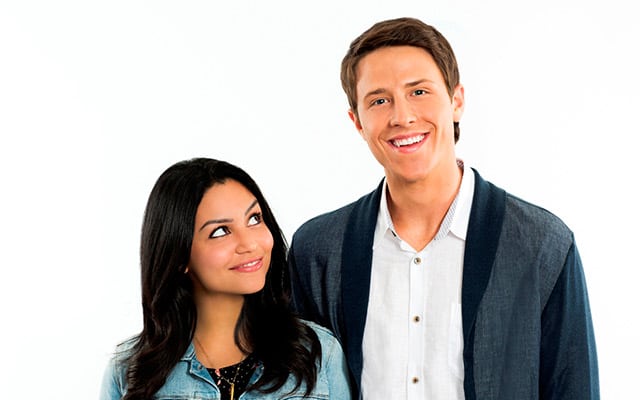 There won't be a second season for MTV's "Happyland," which followed a group of teenagers working at a popular Disneyesque theme park as they prepare to segue into adulthood. The network has quietly canceled the half-hour series after a poorly rated first season, which began in September.
Starring Bianca Santos and Disney Channel alum Shane Harper ("Good Luck Charlie"), "Happyland" averaged just 370,000 viewers and a 0.2 rating in Adults 18-49, a far cry from the performance of MTV's teen centric comedies, "Awkward" and "Faking It," which led into "Happyland" on Tuesdays.
Some of the plots in "Happyland" include teenage pregnancy, rekindled teenage love after more than a decade apart, possible half-brother and half-sister dating one another without even knowing it, and one secretly holding a flame for your male best friend, who is also dating your best girlfriend.
Deadline first reported the cancellation of the series.