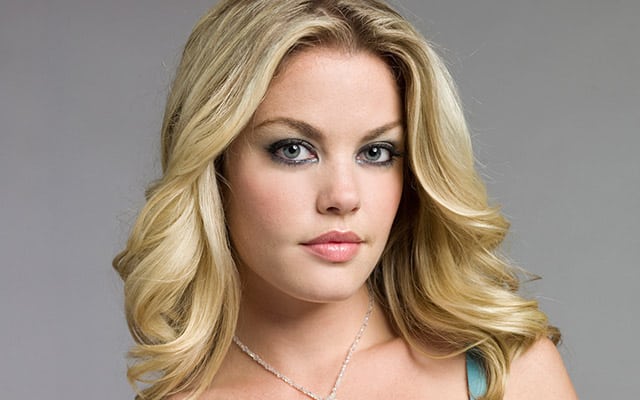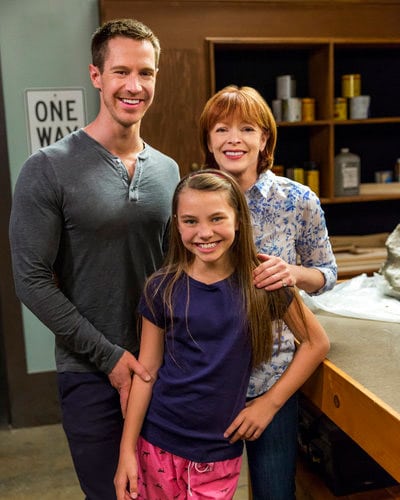 On Saturday, March 14, Hallmark Channel will premiere "Portrait of Love" starring Bree Williamson ("One Life to Live"), Jason Dohring ("Veronica Mars," "Moonlight"), Corbin Bernsen ("Psych," "The Young and the Restless") and Ella Thomas ("Bones," "All My Children").
Williamson is set to portray April Littleton, a prominent fashion photographer who returns to her small town roots upon her friend's request. When she arrives she finds herself surrounded by those she loves, and a past she most craves. April must then make a choice between her successful future and reconnecting with her loved ones, including the love of her life, Luke Dwyer (Dohring).
"'Portrait of Love' is an inspiring story that takes viewers on a journey of renewal and captures the essence of love, happiness and life," said Michelle Vicary, Executive Vice President of Programming, Crown Media Family Networks.
Caitlin Carmichael ("300: Rise of an Empire") and Frances Fisher ("Resurrection") also star.
"Portrait of Love" premieres Saturday, March 14 at 9:00 PM, ET/PT on Hallmark Channel.