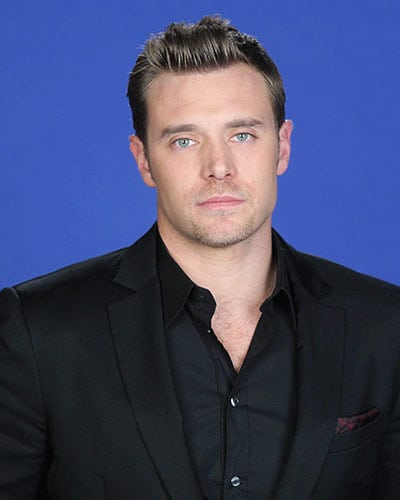 Starring Bradley Cooper and directed by Clint Eastwood, Warner Bros. Pictures is celebrating its "American Sniper" this Martin Luther King Jr. holiday as the film is currently setting several January box office records. Estimates have the film, which includes appearances by "General Hospital's" Billy Miller (Jason Morgan) and "Nashville's" Eric Close, taking in $89.5 million over the three-day weekend and $105.3 million over the four-day holiday weekend, according to Box Office Mojo.
The film, released nationwide on Friday, January 16, after a limited release during Christmas, is said to have a production budget of $58.8 million and now owns the record for the biggest January-February opening ever, the best opening for a film during the MLK Jr. holiday weekend, and the biggest opening for a film by Eastwood. It's gross-to-date stands at an estimated $108.7 million.
Starring Cooper as Navy SEAL sniper Chris Kyle, who with his pinpoint accuracy saves countless lives on the battlefield throughout his four tours of duty and deals with high levels of stress, the film received 6 Oscar nominations last week including Best Picture, Actor in a Leading Role (Bradley Cooper), Adapted Screenplay, Film Editing, Sound Editing, and Sound Mixing.
Miller plays a Navy Recruiter in the film and Close plays Agent Snead.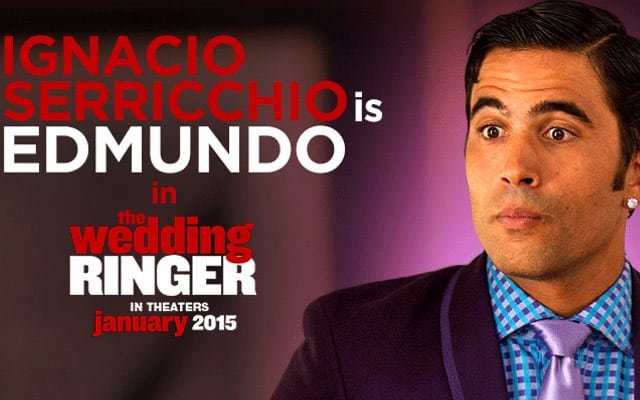 Also doing well this weekend was "The Wedding Ringer," starring Kevin Hart and Josh Gad. Ignacio Serricchio ("Y&R," "GH") appears in the film as Edmundo, or Dirty Eddie Sanchez as he's referred. The $23 million budgeted film took in an estimated $20.6 million over the three-day and $24.5 million over the four-day. The film follows a socially awkward man who seeks out an agency to provide him with a best man and groomsman for his upcoming wedding. "The Big Bang Theory's" Kaley Cuoco-Sweeting also stars.