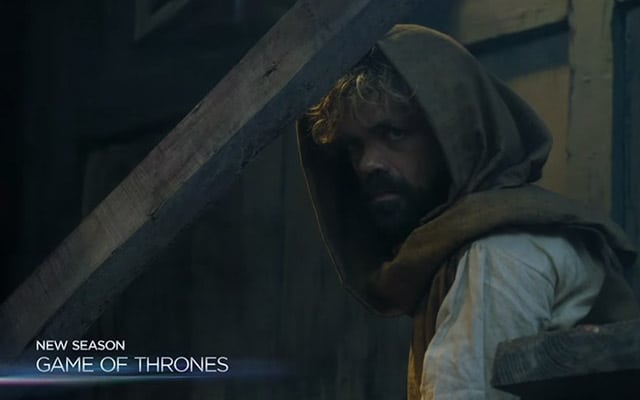 As it prepares to close out 2014, which included the series enders of such noteworthy programming as "True Blood," "The Newsroom" and "Empire," HBO has released its annual year-ender video that teases what's to come in 2015 to the premium cable network.
Highlighted in the video were first looks at new seasons of "Game of Thrones," "Veep," "Girls," "The Leftovers," "Silicon Valley" and "Looking," along with highlights of such new series as "Togetherness," "The Brink," "Westworld," "Ballers" and "The Jinx: The Life and Deaths of Robert Durst."
"Project Greenlight," created by Ben Affleck and Matt Damon, is set to return to HBO in 2015 for its fourth season. The reality series was originally canceled by the network in 2003 after two seasons. It later returned in 2005 on Bravo for a third season.
Subscribers can also look forward to new seasons of late night programs "Last Week Tonight with John Oliver" and "Real Time with Bill Maher."