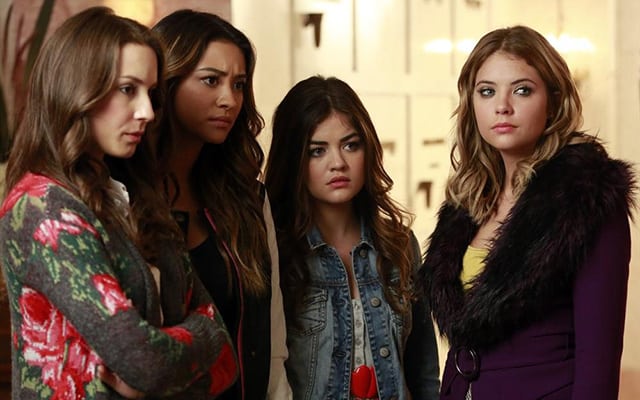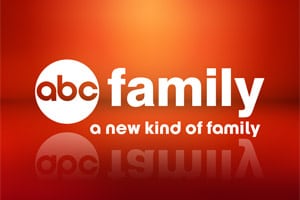 CBS and Lionsgate's TVGN will rebrand itself in 2015 as POP, a new pop culture network for the younger generation currently tuning into the likes of Bravo and MTV, but the Walt Disney Company's ABC Family cable network might also be in for some massive changes as well, according to a report by Variety.
Per the publication, viewers of ABC Family should prepare for new graphics and plenty of new programming coming to the channel in the new year, but the biggest change might be via a new name for the network whose target demo is millennials. Variety cites a person with knowledge of Disney's possible plans for the network as its source.
When pressed for comment, ABC Family spokeswoman, Jori Arancio, would only say, "We are looking at the network to determine what needs to be rebooted to make sure it's in line with current millennial sensibilities."
Current ABC Family programs include "Pretty Little Liars," "The Fosters," "Switched at Birth," "Baby Daddy," "Melissa & Joey," "Chasing Life," among others.