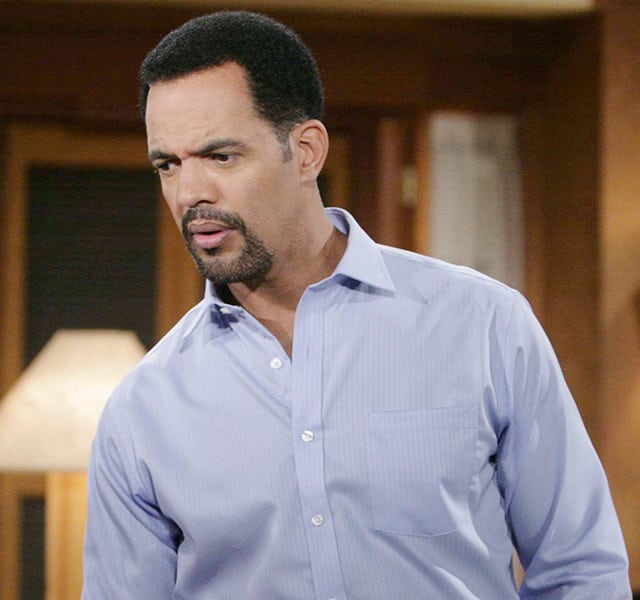 On Sunday, November 23, artist Julian St. John, the 24-year-old son of "The Young and the Restless'" Kristoff St. John (Neil Winters) and professional boxer Mia St. John, was found unresponsive in the bathroom of a Long Beach facility. While cause of death has been listed as an apparent suicide, RadarOnline reports that the official cause of death has been delayed pending additional testing and a toxicology report.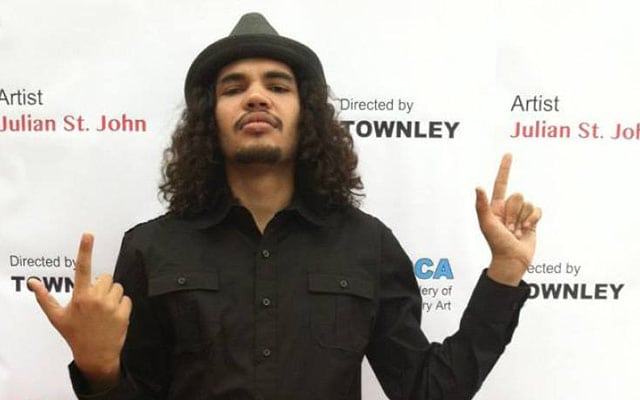 Kristoff St. John released his first public statement on the death of his son to Entertainment Tonight: "It is with deep sorrow and overwhelming heartbreak that I regretfully share the news that my beautiful, talented, 24 year old son, Julian 'Jewels' St. John, passed away on November 23," said Kristoff. "He suffered from schizophrenia for many years and tragically lost his life just a few days before Thanksgiving, and two weeks before his 25th birthday. His legacy will live on in our hearts and for those that continue to suffer from this insidious disease. My ex-wife Mia, Julian's sisters Paris and Lola and I, are all devastated beyond words and belief. We mourn the loss of our son, brother, artist poet, and a giant of a young man. A beautiful life gone much too soon. Julian will forever be remembered as he now takes flight with Angels."
As previously reported, Julian will be laid to rest on Friday, December 5, the same day he would have turned 25.
"On behalf of myself and Kristoff St John, we want to thank everyone for your condolences. While nothing can remove our pain at the moment, we find solace in your messages and knowing how much our son, Julian St. John was loved. Funeral services will be held on his birthday, December 5th at 3pm in Westlake, California. An open reception and art exhibit of his final collection will be held following service at 5:30pm 31416 Agoura Rd. # 110 Westlake Village, California," wrote Mia St. John.