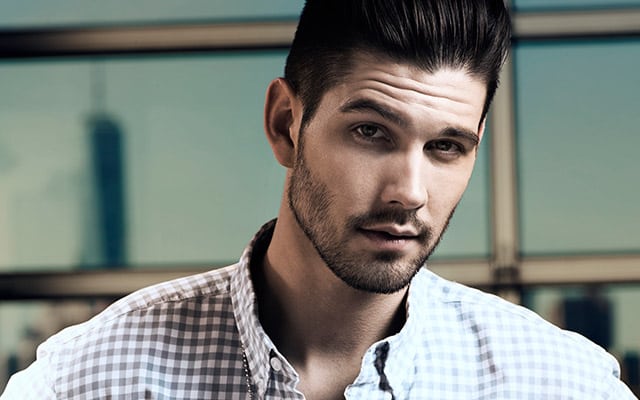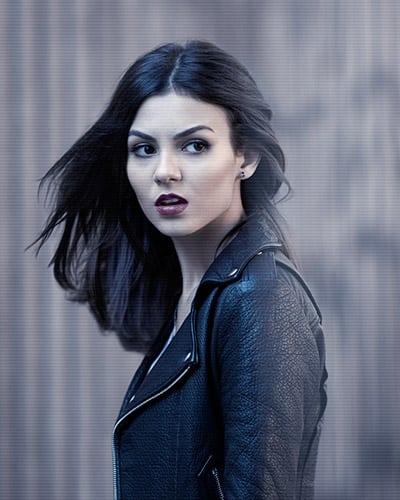 As previously reported, former "Days of our Lives" actor Casey Deidrick (ex-Chad DiMera) will be starring in the new MTV series, "Eye Candy," a drama centering on a 21-year-old tech genius named Lindy, played by Victoria Justice, who is a hacker with a gift for seeing clues and connections in the digital world that others can't. Deidrick will play the role of Tommy when the series premieres Monday, January 12 at 10:00 PM ET/PT on MTV.
Tommy is described as a dry-witted New York native descending from a long line of cops who now works in the NYPD Cyber Unit. He's smart, tough, no-nonsense, and started as a beat cop before working his way up to Cyber detective.
As shown in the promo below someone has begun stalking Lindy following her decision to join the online dating world. When the local cyber-crimes unit uncovers a potential serial killer in Manhattan, all signs point to Lindy's mysterious stalker, which is a precursor to her working alongside Tommy in finding out who the killer is. Tommy is initially skeptical of Lindy's tactics and motivations, but he decides to work with her anyway.
"Eye Candy" is based on the best-selling novel of the same name by R.L. Stine. It also stars Harvey Guillen, Kiersey Clemons and John Garet Stoker.
MTV commissioned 10-episodes of the series.