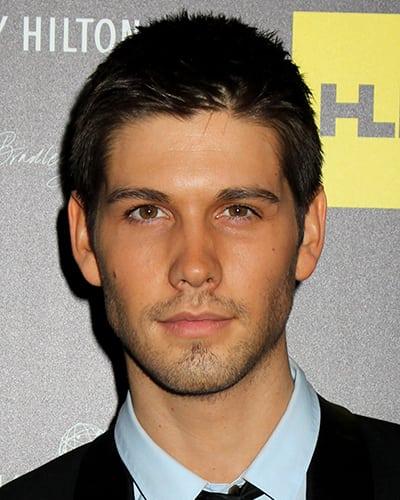 "Days of our Lives" Salem has moved on with a brand new Chad (Billy Flynn), but if that wasn't enough to convince you that previous portrayer Casey Deidrick isn't returning to the role, maybe this will help: He's just been cast on MTV's new drama series, "Eye Candy!"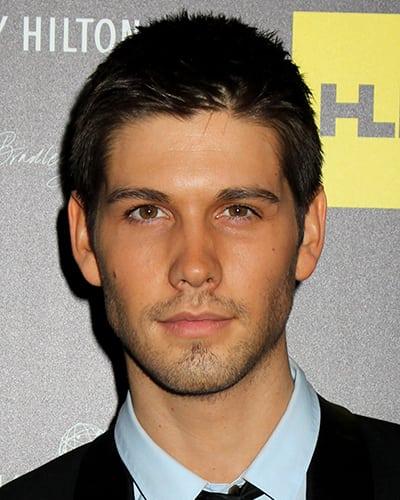 "Days of our Lives" Salem has moved on with a brand new Chad (Billy Flynn), but if that wasn't enough to convince you that previous portrayer Casey Deidrick isn't returning to the role, maybe this will help: He's just been cast on MTV's new drama series, "Eye Candy!"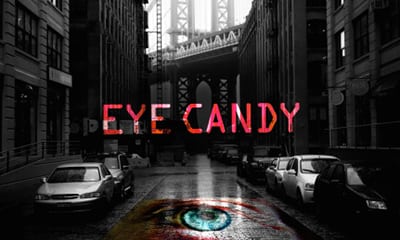 Deadline reports that the soap alum joins John Geret Stoker, Harvey Guillen, Kiersey Clemons and Victoria Justice in the thriller series, which the network picked up in February. The drama follows NYC tech genius Lindy (Justice) as she begins to suspect that one of her online suitors might actually be a dangerous cyber stalker. Could he also be the serial killer unleashing torment in Manhattan?
Deidrick will play the leading role of Tommy, a dry-witted NYPD detective who's skeptical of Lindy's tactics but works with her anyway.
"Eye Candy" was written by Emmy Grinwis and directed by Catherine Hardwicke.