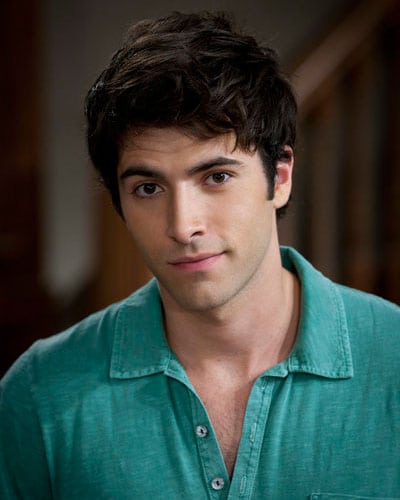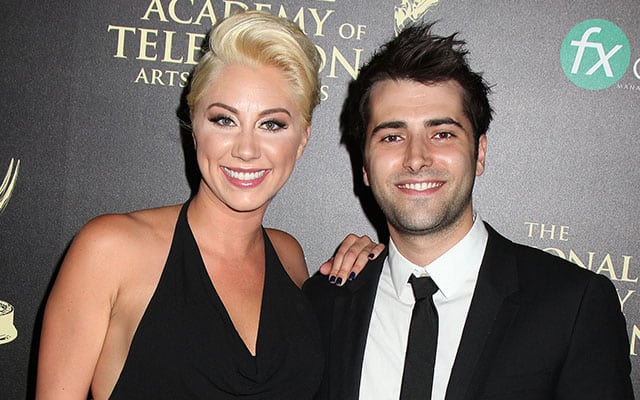 The test results are in and the Ohio State Highway Patrol (OHP) has officially found that "Days of our Lives" actor Freddie Smith (Sonny Kiriakis) was legally drunk during last month's near fatal car accident that resulted in girlfriend, actress Alyssa Tabit, to be flown by medical helicopter to St. Elizabeth's Hospital in Youngstown to undergo treatment. Smith received minor injuries and was taken to University Hospitals Conneaut Medical Center. Per the newly released report, Smith's blood alcohol test result was .093. The legal limit in Ohio is .08.
You'll recall that per the OHP's initial report on the accident scene, where they suspected speed and alcohol to be a factor, Smith's car failed to safely negotiate a left curve and lost control, which resulted in it crossing the centerline, traveling onto the left side of the road before it struck a culvert. The impact caused the car to overturn end over end.
As of Monday night, when Troopers received Smith's blood alcohol test results, the crash was still under investigation and charges are pending, according to the OHP report.
Smith and Tabit released their first public statements nearly three weeks after the accident. You can read what they had to say by clicking here.