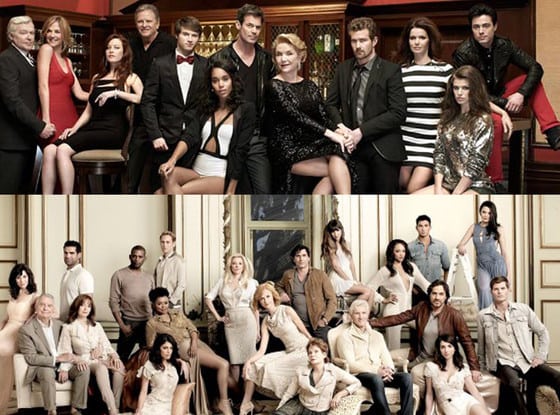 There were a lot of ghosts and ghouls running around last week for Halloween, but they weren't the only blasts from the pasts as of late. Several classic television shows have been given second lives, including "Veronica Mars," "Family Guy," "The Comeback" and "Twin Peaks" (the latter of which you can read more about here), making it all the rage in Hollywood at the moment. But which resurrected shows have proven to be the best back-from-the-dead successes? You can decide!
E! Online has posted a poll featuring recently revived series to get fans' take on which returns have thrived, and which returns have, well… died again, so to speak. And it's no surprise that soap operas "All My Children" and "One Life to Live" — which were given real-life back-from-the-dead storylines when they (unsuccessfully) moved online in 2013 — are included on the list.
To take part in the vote and to cast your decision regarding the sudsers' fate, visit E! Online.