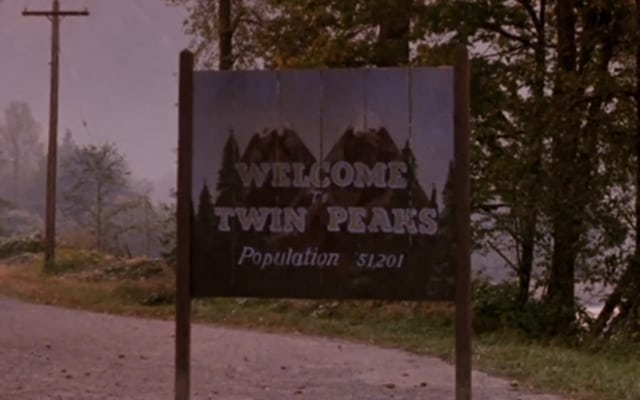 The highly popular yet short-lived television show "Twin Peaks" is getting a second chance to woo fans: Showtime is bringing the David Lynch and Mark Frost mystery series back for a limited run!
According to Deadline Hollywood, the premiere channel will begin production on a nine-episode third season of the once popular series in 2015, readying it for a 2016 premiere that will mark the 25th anniversary of when the drama ended its ABC run (in June of 1991). And, much to fans' delight, all nine episodes will reportedly be written and produced by Lynch and Frost, with Lynch set to direct.
"Twin Peaks," which originally premiered on April 8, 1990, follows an investigation headed by FBI Special Agent Dale Cooper (Kyle MacLachlan) into the murder of homecoming queen Laura Palmer (Sheryl Lee). The action of the third season will reportedly pick up in present day with Lynch and Frost committed to finally answering long-awaited questions and giving the series a proper conclusion.
"I think there will be a lot of things that people have wanted to know over the years that if they pay close attention, they are going to be satisfied," Frost told Deadline. "I think you can safely say that the mystery in Twin Peaks as we started to explore more is very large, there are many aspects to it and the hope is that people will find things that they are interested in in all sorts of things related to the larger mystery. And that will include all the storylines we've dealt with up until now."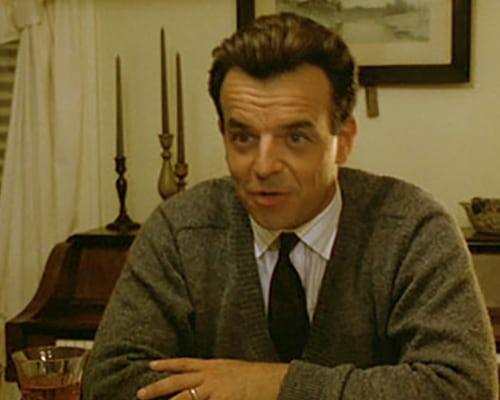 At press time, no casting had been announced for the series, but rumor has it that star MacLachlan will be reprising his role as FBI Agent Dale Cooper. As soap fans might remember, Ray Wise (Ian Ward, "The Young and the Restless") also starred on the series as attorney Leland Palmer and could be making a return.
"I think the fans would like to see and we would like to see as many of the old familiar faces as possible and a lot of new faces as well," says Frost. "We are going to keep that in mind as we start to work and hopefully everybody's story will get some attention."
Said Wise earlier this year about reuniting with the cast and crew for the DVD release of the series: "There we were, sitting with David, and he started asking us these questions about how we all felt, twenty-five years after the fact. And I have to say it was a pretty remarkable experience to come back to that character after twenty five years, and after a few moments feeling as if that twenty-five years never even happened. It was almost like it was yesterday. It was a really strange and wonderful experience. Hearing Leland try to explain himself a little more…he's obviously had plenty of time to think about it all!"
Showtime will be re-airing the first two seasons of the drama series leading up to the premiere of the new episodes.